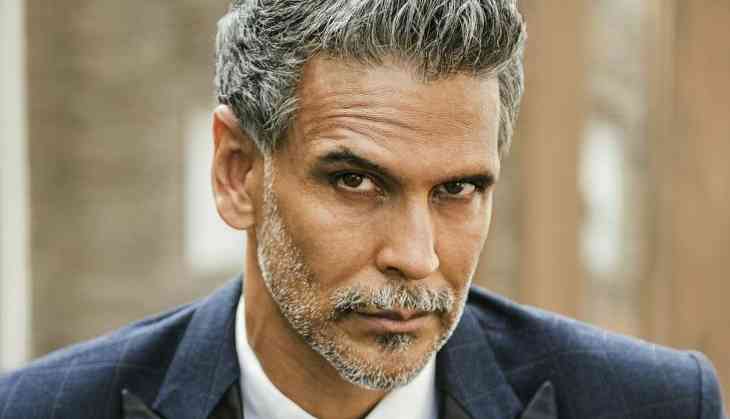 Actor and model Milind Soman (Twitter)
Actor and model Milind Soman will attend the Gandhi March here on 1 October to mark the International Day of Non-Violence.
The Gandhi March is part of the 'Follow the Mahatma' campaign launched by organisations, institutions and individuals advocating non-violence along with the Indian community in the Netherlands and the Indian embassy, an embassy statement said.
Soman, a health and fitness expert and a strong believer in self-motivation, will join other marchers to proclaim to the global community the importance of non-violence and world peace.
Soman is well-recognised in the Netherlands, a country of sports and fitness enthusiasts.
Marking the eve of the International Day of Non-Violence, The Gandhi March will be held from the Peace Palace to the Grote Kerk in The Hague.
The Indian Ambassador, Venu Rajamony, Deputy Mayors of The Hague Rabin Baldewsingh and Karsten Klein, UK Ambassador Peter Wilson and South African Ambassador Bruce Vusi Koloane will be joining the march.
A bicycle personally used by Mahatma Gandhi will be displayed at the Grote Kerk for public viewing at the end of the march.
The bicycle has been sent to the Netherlands by the Gandhi Memorial Trust of India.
2 October, the birth anniversary of Mahatma Gandhi, has been declared by the UN General Assembly as the International Day of Non-Violence.
-IANS