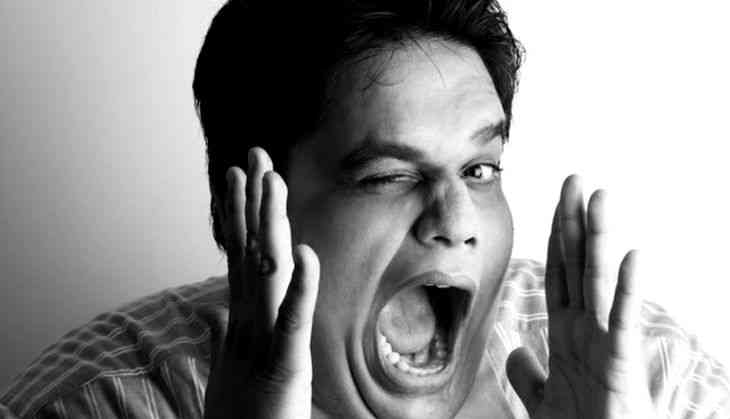 Comedian Tanmay Bhat will be stepping away from his association with AIB, the comedy group said in a statement on twitter. A woman accused Tanmay Bhat of not acting on complaints of sexual harrasment against Utsav Chakraborty, an ex-AIB who was recently accused of the above by a woman on social media.
AIB in its statement said, "we have been closely monitoring the sequence of events on social media around the allegations against AIB and also against our co-founder and CEO, Tanmay Bhat".
The group explained Tanmay will not be involved with the day to day functioning of AIB or in any other manner.
Gursimran Khamba also facing sexual harrasment allegations on social media will go on leave. The group said, 'at this point in time, these allegations pertain to a private matter, however as an organisation, we believe that it would be prudent to place Khamba on a temporary leave of absence until we have more clarity on the matter.
For AIB it is difficult reality, after it shot to fame with its Roasts of actors Ranveer Singh and Arjun Kapoor four years ago.