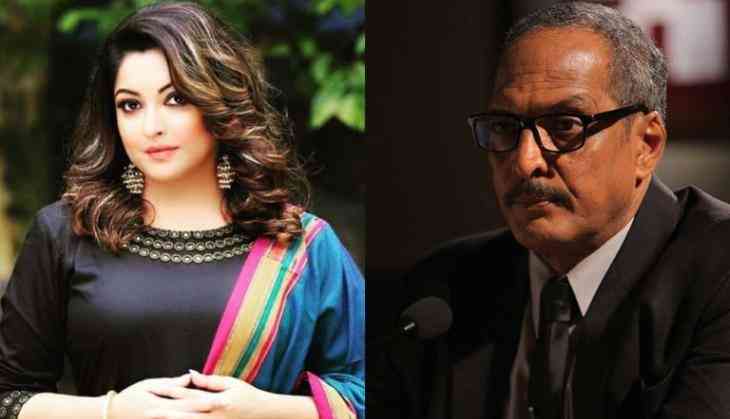 Last year Bollywood former actress Tanushree Dutta came to India and made allegations on Bollywood veteran actor Nana Patekar for sexual harassment with her. That allegation actually started MeToo movement in India. She asked to punish the actor and veterans of the industry for harassing her 10 years ago on the sets of Horn Ok Pleassss.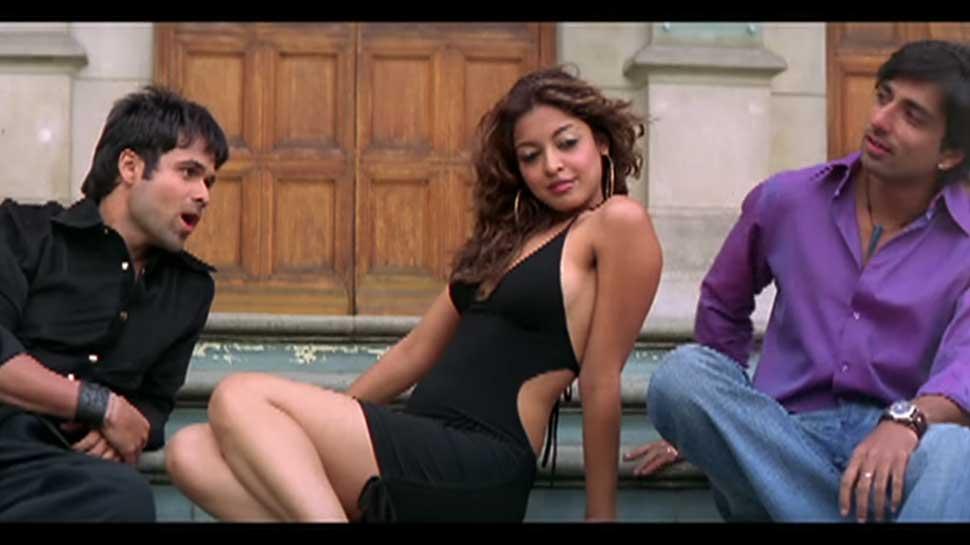 Tanu Nana
As soon Tanushree Dutta filed an FIR, police started recording the statements of everyone who was present on the sets during the shoot. After a long investigation, the police has not found any witnesses to say anything against Nana Patekar and supported Tanushree Dutta's story. Most of the witnesses say that either they don't remember the incident as their memory is unclear.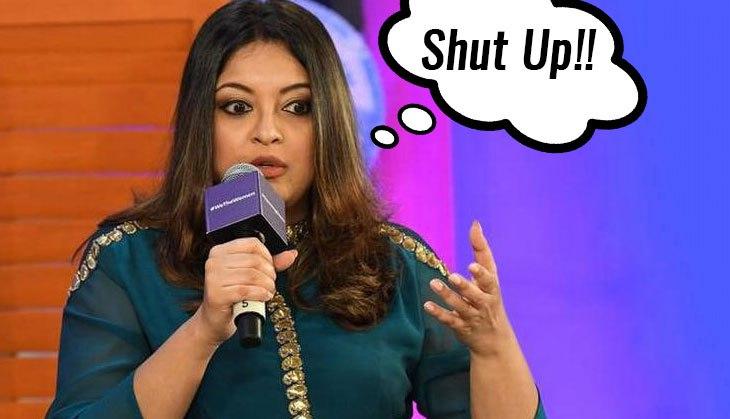 Tanushree Dutta
Daisy Shah, who assisted choreographer Ganesh Acharya (One of the accused) on the sets has also recorded her statement. Even the statement given by her including the details did not match the story said by Tanushree Dutta.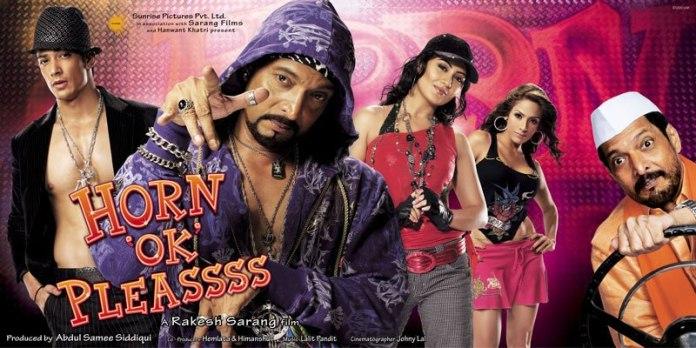 Horn OK Pleasss
However, Tanushree Dutta says that the witnesses have turned hostile because they didn't want to take any issue with Nana Patekar. She said that despite that she is determined to make sure that she will get justice not just for her but also for everyone who faced the same kind of harassment.
Also Read - De De Pyaar De actor Ajay Devgn has this to say to fans who asked him to not endorse tobacco