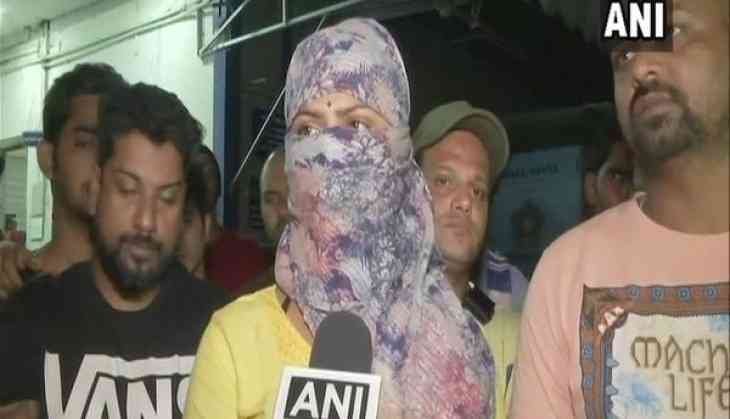 A female junior artist was allegedly molested on the sets of 'Housefull 4' on Thursday night.
Narrating her ordeal, the victim told ANI that she was sitting with a colleague on the sets of the movie, when two men namely, Pawan Shetty, Sagar along with four other men came and began misbehaving with her friend.
Soon things got uglier. The miscreants also got hold of the complainant and touched her inappropriately, when she tried to intervene.
"I was sitting with a colleague when suddenly two men, Pawan Shetty and Sagar, with four others came and tried to take away my colleague forcefully. When I tried to stop them, Shetty started pushing me and touched my private parts," the junior artist told ANI.
"When I started screaming, the production people and actors Akshay Kumar and Riteish Deshmukh, came outside. They only gave us the idea that we should call the police. The accused men ran away when they saw the production people and others," she added.
A First Information Report (FIR) has been registered.
The fourth installment of the 'Housefull' franchise has been in news since weeks after actor Nana Patekar and director Sajid Khan were accused of sexual misconduct in the wake of the ongoing #MeToo movement in India.
After the allegations surfaced against them, both Patekar and Khan announced their exit from the film.
-ANI