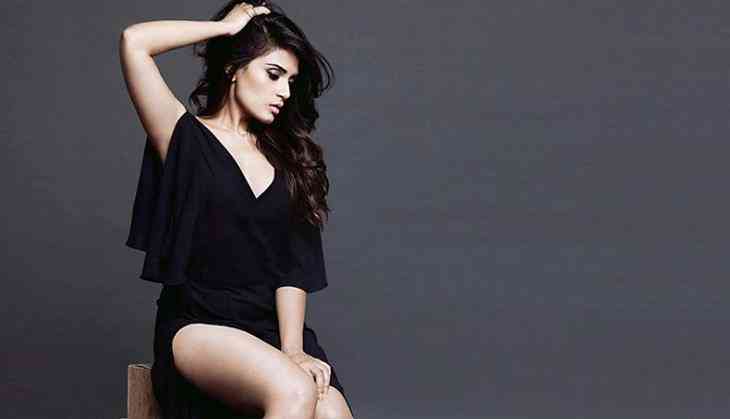 Bollywood's Bholi Punjaban alias Richa Chadda who is popular for her boldness and outspoken nature never left an opportunity to hit the headlines for her remarks. She has also raised her voice on several social causes or in support of women from empowerment to sexual harassment issue.
Once again! She has commented on the portrayal of women in Bollywood. Richa has revealed one of her most bizarre experience during the shooting of a Bollywood film during the literature festival in New Delhi. She has shared her #MeToo experience in front of the gathering and said that 'I was asked to show my navel'.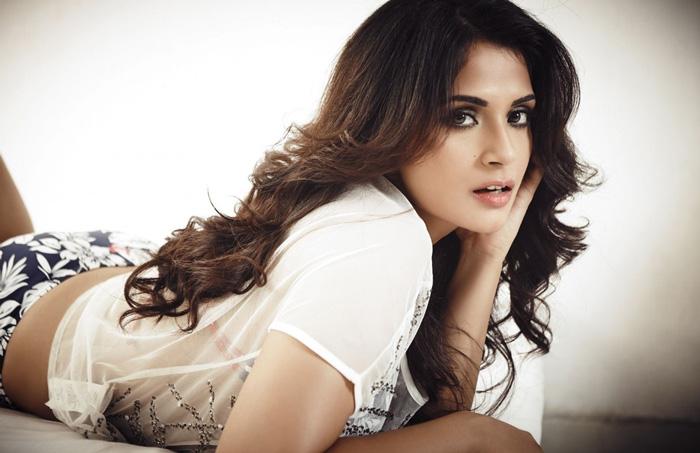 The Fukrey actress said that ' I was wearing high-waist pants during a shoot and was asked to show my navel.'
She said that during the shooting of the film, she was wearing a high waist pant and then, a choreographer came to her and was asked to show her navel, which can't be seen due to her high waist pant.
This request has made her annoyed and bewildered and then, she requested and asked the crew to draw a navel on her forehead or cheek with a marker pen.
However, her reply was amazing to ignore such sort of request.
Also read: Sushmita Sen Birthday: These workout videos of 'Main Hoon Na' actress will certainly make you hit the gym