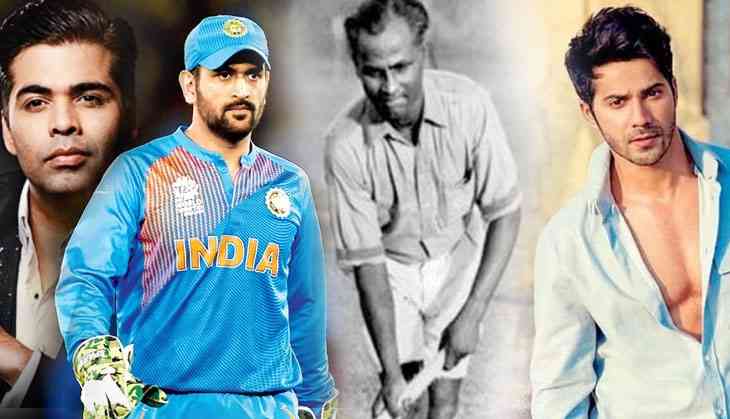 Today the Indian is celebrating the 113th birthday of hockey legend Major Dhyan Chand as he was born on 29th August 1905. He was the hockey legend and his achievements are the reason why the Indian government announces Sports day on his birthday. Recently we saw a film on hockey called Gold starring Akshay Kumar and the film went hit at the box office.
Even before Gold, Bollywood made a film on hockey that turned a super-hit film Chak De India! starring Shah Rukh Khan. Now after the success of both the films, Gold and Chak De India!, the assurance of the success of Major Dhyan Chand's biopic has been raised. Even what will be better a film based on hockey that too a biopic on Major Dhyan Chand.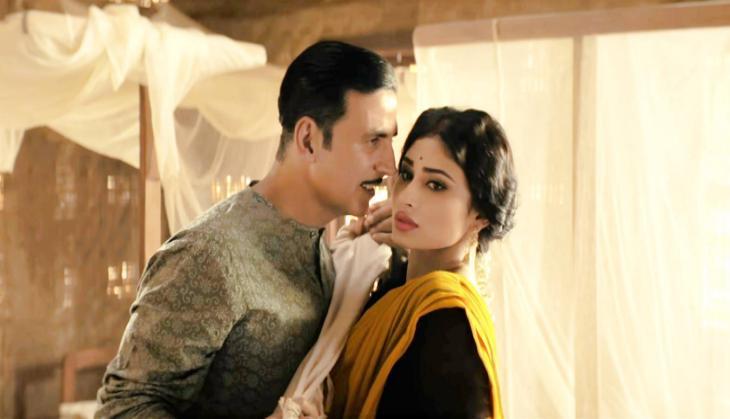 Gold film
Major Dhyan Chand's son Ashok Dhyan Chand sold the rights of Dhyan Chand's biopic to producers Pooja Shetty and Aarti Shetty and the producers went to their friend and filmmaker Karan Johar with the idea. However, Karan Johar loved the script and he got agreed to produce the film.
Meanwhile, later cricketer MS Dhoni also joined the project to co-produce it with Karan Johar. Since then the reports are coming back to back that who will be playing a leading role in the film. First Shah Rukh Khan and Ranbir Kapoor were considered to play the leading role but both the actors didn't show their interest.
Also Read - 83: This is reason why Arjun Kapoor replaced by Ranveer Singh in Kabir Khan's film
Later the film went to Varun Dhawan and things were supposed to be done but due to some creative issues, the film got delayed. As some reports suggest that Karan Johar and Varun Dhawan don't want Rohit Vaid as the director of this film.