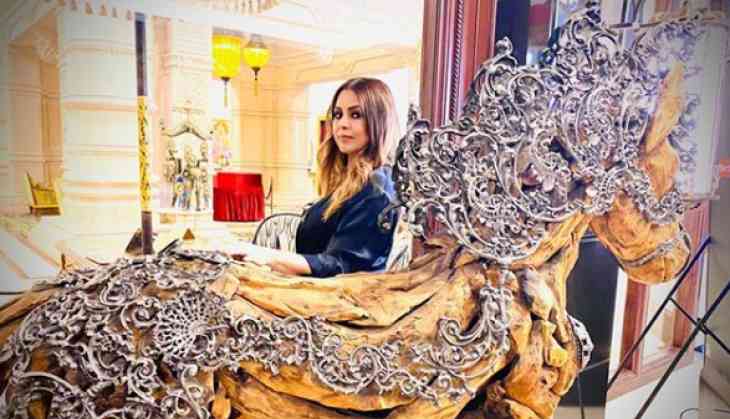 Mahima Chaudhary reveals horrific accident
Bollywood's gorgeous actress Mahima Chaudhary ruled millions of hearts in the 90s with her beauty and charisma. The actress who made her debut opposite Shah Rukh Khan with film Pardes received millions of applaud for people all around the country. However, one day the actress vanished from the industry for a few years leaving no trace behind. Even after the actress returned to Bollywood people knew as to why she backed down from the films she had sign back then suddenly.
After a decade or so the actress opened up about her sudden disappearance from Bollywood. During a chat with Pinkvilla, Mahima recalled a horrific accident that left her broken, physically, emotionally, not just this even her career was at stake. She told it happened when she was in Bengaluru for the shooting of a film Dil Kya Kare also starring Ajay Devgn and Kajol. There she met with a massive accident where a truck hit her car and the glass of her car went into her face mostly.
Also Read: Sonam Kapoor Birthday: From fashion sense to unapologetic statements; 5 times actress proved she is unmatchable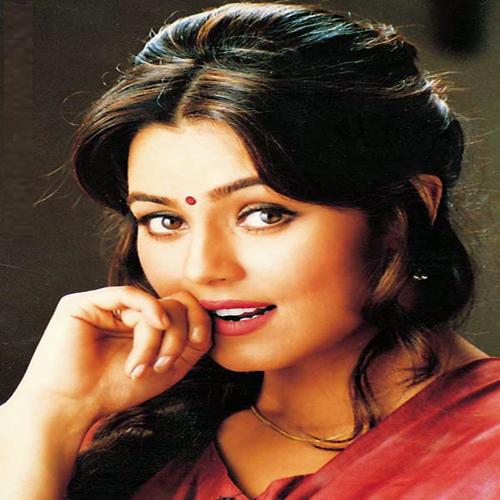 Mahima Chaudhary from Pardes
She continued. "I thought I was dying, and at that point, no one even helped me get to the hospital. It is only after reaching the hospital, much later, when my mother came, Ajay came and they went to discuss. I got up and saw my face in the mirror and saw the horror. When they did the surgery on me, they took out 67 glass pieces."
Talking about the aftermath of the accident she said that due to her stitches she had to remain indoors and was not allowed to go out in the sun as it might have harmed the healing process. Her room was completely blacked out and during this time she didn't even look in the mirror. As per doctors, lights which had UV rays will leave marks on her face so to avoid the marks she had to stay away from UV rays light.
Also Read: Here is why Subhash Ghai chose Shah Rukh Khan over Salman Khan for Pardes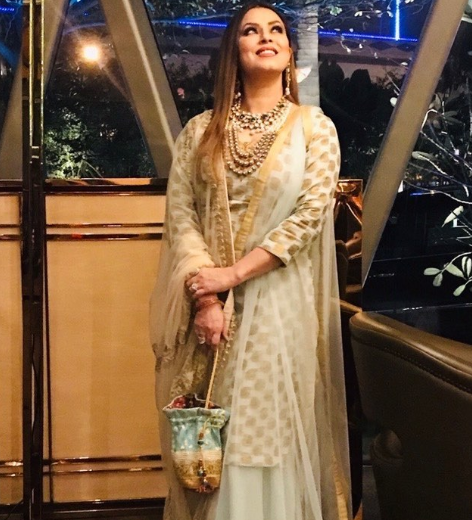 She further went on to talk about she lost all films she had signed due to her accident. She told the tabloid, that she had signed many movies however after her accident she had to let it go. She didn't tell them the reason why she is backing from the film as people at that time were not quite supportive. If she would have told them that she face has damaged and will take a while to heal so they would have said, "oh, iska toh chehra kharab ho gaya, let's sign someone else."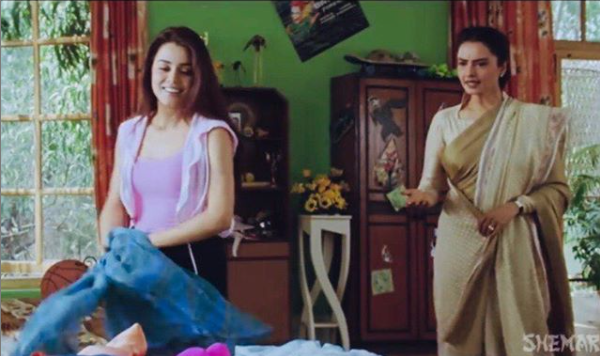 She further added that it took a long time for her to recover and after 2 years she made her come back in the industry. It was in 1999 she appeared in screen for a song Yaad Piya Ki Aane Lagi from Pyaar Koi Khel Nahi starring Sunny Deol. For this, she gives credit to ace designer Neeta Lulla who encouraged her to do the song. After which Akshay Kumar approached her for the film Dhadkan also starring Shilpa Shetty and Suniel Shetty. She said, "Yes, it did look like where did she go? I was hiding. I braved it out and it is only because of my family."
Also Read: Suniel Shetty aka 'Dev' was supposed to die in Dhadkan climax, reveals Shilpa Shetty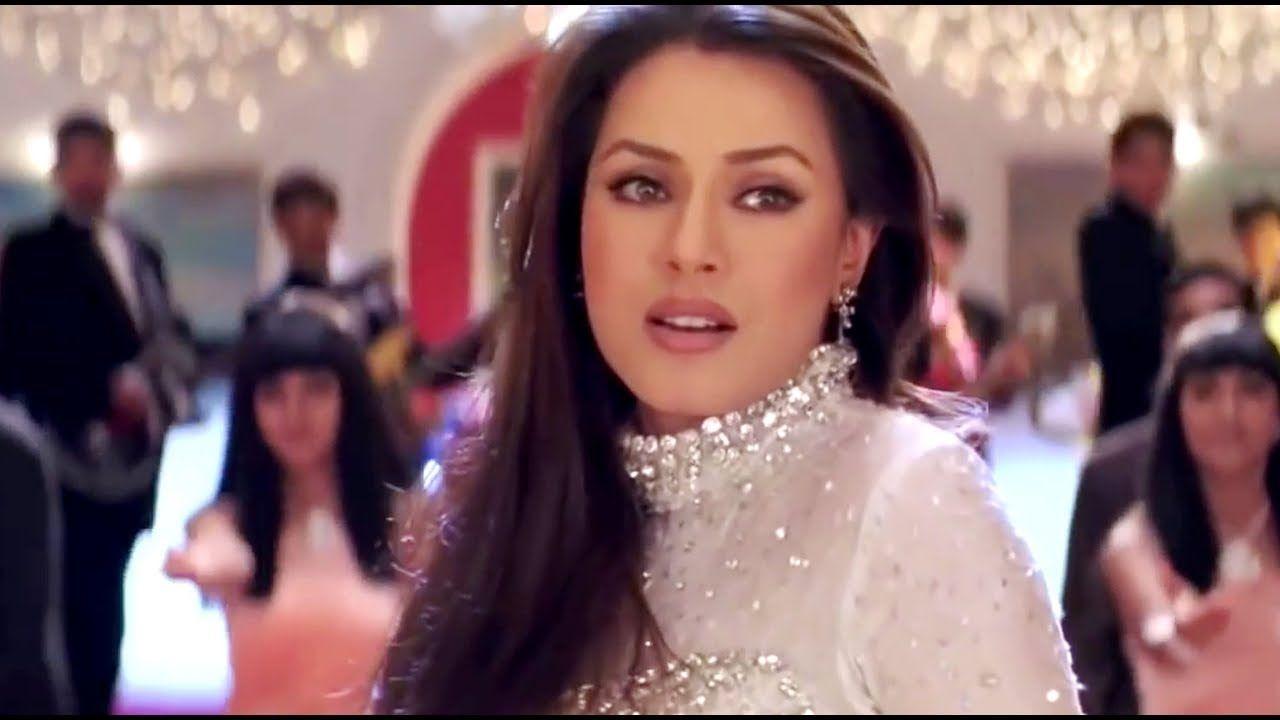 In 2006 the actress married architect businessman Bobby Mukerji however in 2013 she separated from him and is now a doting single mother of a beautiful daughter.
Also Read: Once again Payal Rohatgi lands in legal trouble after her controversial tweet on Safoora Zargar