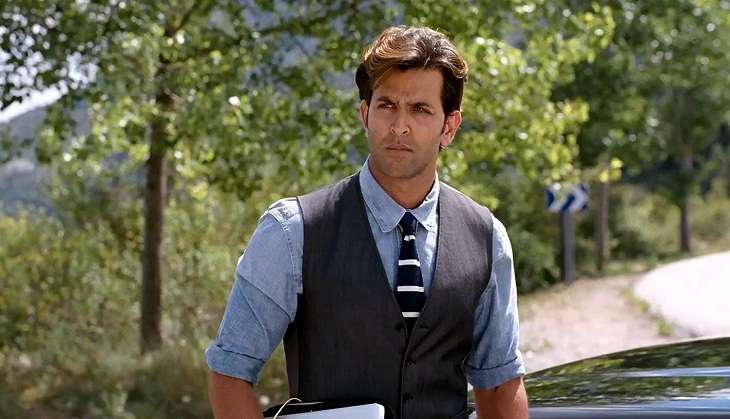 At the Dangal success bash, director Kabir Khan confirmed that he is indeed in talks with Hrithik Roshan for a film but the two are yet to reach a common ground.
The director, who recently wrapped up shooting Salman Khan starrer Tubelight also revealed that his next film will be announced only after release of the Salman film.
"I don't like to talk about other films before the release of the film I am working on currently. I have been in talks with Hrithik for a while now and we keep discussing projects. Nothing is final till we announce it officially," said Kabir Khan.
Sajid Nadiadwala has signed Kabir Khan to direct a film under his banner, 'Nadiadwala Grandson' and the producer also confirmed that the this film might have Hrithik Roshan in the lead.