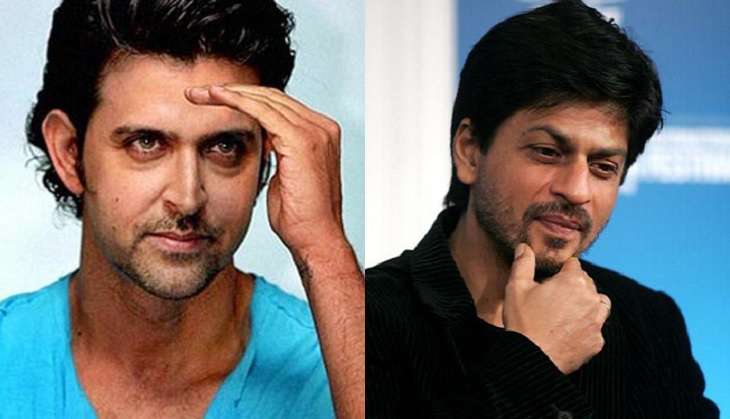 A day after Netflix signed a deal with Shah Rukh Khan, there are rumours of them planning to sue Kabil for plagiarising one of their series. Is it just a rumour or is there more to it?
It has been reported that dctor Sanjay Gupta and Rakesh Roshan were going to get a legal notice from Netflix for copying their show Daredevil and using the same story idea for their film, Kaabil. What is interesting is the fact that just yesterday Netflix has signed a deal with Shah Rukh Khan. SRK-Netlix deal is that all his movies will be exclusively available on Netflix for next three years. It is no news that Kaabil makers and the makers of SRK's film, Raees have been in loggerheads over releasing their respective films on the same day.
A source close to Kaabil makers says, "We have not received any such legal notice from the American production company. We have just started the publicity of our film, and no one knows the real plot so it is not right if someone will come to a conclusion that it is borrowed from their original series."
The rumours suggested that Netflix had an issue with Kaabil's content resembling that of their series, DareDevil. Both Kaabil and Daredevil have a blind man as the lead protagonist.
Just a few days back Rakesh Roshan, the producer of Kaabil, had ranted about how it is not fair that the makers of Raees have advanced their release date and are releasing on the same date as his film.