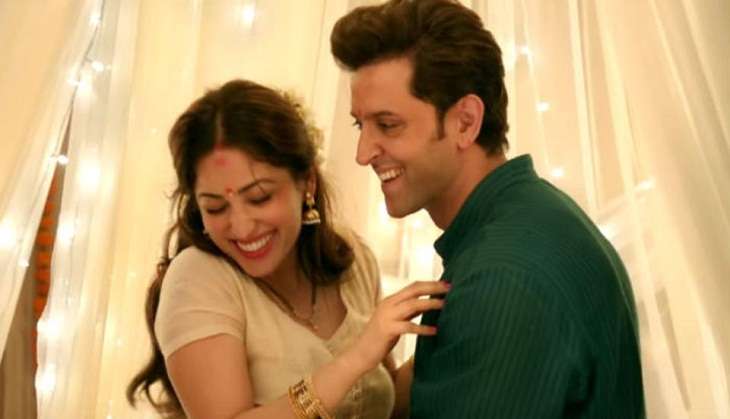 Sanjay Gupta's revenge drama, Kaabil starring Hrithik Roshan and Yami Gautam is set for a big release during the republic day weekend, alongside Raees.
Producer Rakesh Roshan has mounted the film at controlled cost which will ensure an easy recovery if the content is accepted by the audiences. The movie is already in the profit zone for the producer (as is the case with most Bollywood films) as Sr. Roshan has pre-sold various rights for a hefty amount.
Rakesh Roshan is one of those rare producers like YRF, who is known to sell his films to the individual distributors as against getting the studios on board. The all India distribution rights of Kaabil have been sold for Rs 42 crore whereas the overseas rights have gone for Rs 17 crore.
Given the amount at which the rights have been sold, the movie will break even for the distributors at Rs 80 crore in India as compared to $ 6 million abroad.
Here's the Box-Office analysis of Kaabil:
Flop: Below 80
Average: 80 to 89
Hit: 90 to 110
Super-Hit: 111 to 140
Blockbuster: 141 to 170
The estimated budget of Kaabil including print and publicity is 50 crore. However, Hrithik Roshan's acting fees is not included in the same. The makers have pre-sold the satellite rights to Star Network. The amount for the rights will be decided on the basis of the way the film fares at the ticket window.