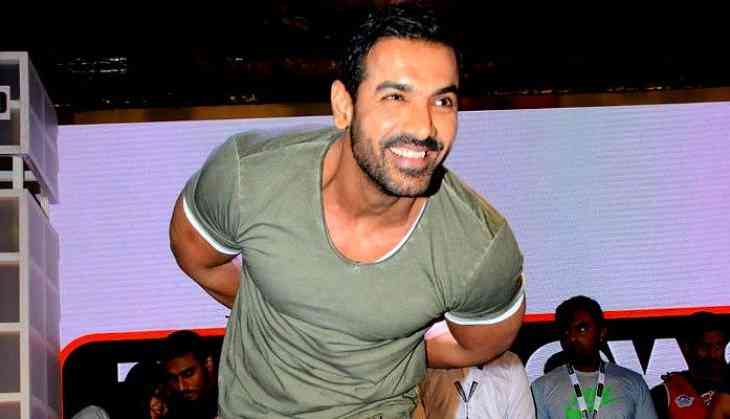 Bollywood actor John Abraham during the promotions of Satyamev Jayate once confirmed that he is going to do the sequel of Aamir Khan starrer Sarafarosh released in 1999. However, it looks like things have not worked out and John Abraham is now not a part of Sarfarosh 2 for financial reasons.
John Abraham who was last seen in RAW told PTI, "John Mathew Matthan and I are co-producing the film. We are still working on the script but yes it's happening with me. We plan to go on floors next year. He is probably the only director whose house I went to after seeing 'Sarfarosh' and said 'Man what a film'."
Now 9 months later to this statement made by John Abraham, director of the film told that this amazing hulk body actor is no more a part of Sarfarosh 2. John Mathew Matthan told Mid-Day, "I never confirmed that John is doing my film, nor did I mention any other actor's name to the media. I am not aware of what he has said. We were in negotiation, but, as of now, nothing has materialised. I am currently giving the finishing touches to the script. Only once we sign someone will I be able to comment on the casting."
Meanwhile, a source has a different story to tell and according to the source, the actor was in touch with Matthan for last few months. At that time, Matthan was developing the script and they two were supposed to produce the venture. Well, the economics of the project has not worked out well and that's why John has left the project.
The source also added that John Abraham is already packed with some amazing projects like Anees Bazmi's Pagalpanti, and then he will start Rensil D'Silva's bike-race film. Even John Abraham's source added "We were in discussion with John Matthan for Sarfarosh 2. But things didn't work out. We wish the best for the project."
Also Read - Taapsee Pannu says, All men are a**holes but Vicky Kaushal is the best