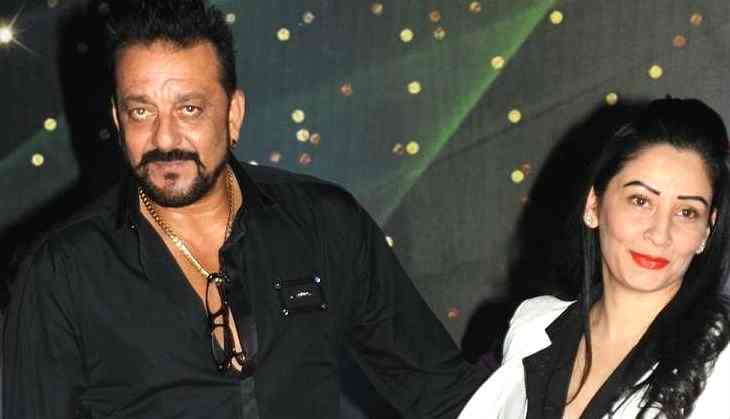 Sanjay Dutt - Manyata Dutt (file pic )
Sanjay Dutt's birthday is around the corner but the actor won't be in Mumbai to celebrate the day.
According to a source, the actor will be visiting South Africa for a shoot for about 25-30 days. It is not known much about the shoot but the actor's wife Manyata is apparently not too happy that he won't be with his family on his birthday on July 25. Manyata apparently had planned a birthday bash for him and had already informed his industry friends. But, due to his packed schedule, she is apparently forced to cancel the plan.
Let's see how Sanjay makes up for this disappointment.