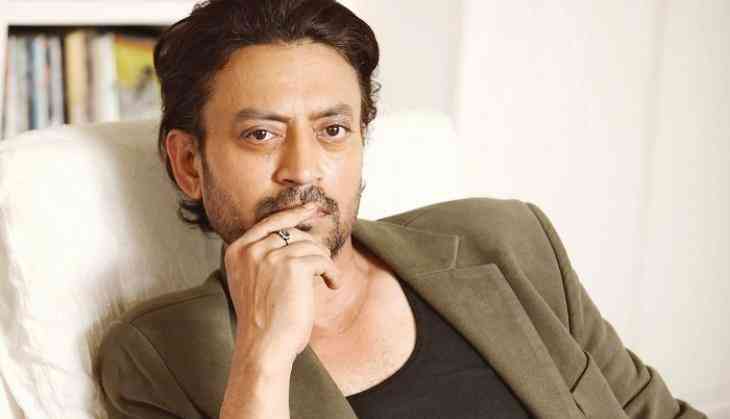 Irrfan admits that he was approached for the film two years ago
A lot has been written about Priyanka Chopra's upcoming film Gustakhiyan with Irrfan Khan. The actor has decided to set the record straight by issuing an official statement on the matter.
Irrfan Khan says, "I'm not sure where these rumours are coming from. I was approached for the film almost two years back but since then there's been no conversation on dates, so how does the question of me not having time or walking out of the film even come from? I think that's a mystery I would first like to solve that who are these well wishers who are speaking my mind without me even being aware."
On the work front Irrfan is currently shooting for his Hollywood film Puzzle with Kelly Macdonald and then begin work on Honey Trehan's film with Deepika Padukone.