As soon filmmaker Sajid Khan and Nana Patekar came out from the film Housefull 4 and immediately makers announced that Farhad Samji will replace Sajid Khan as the director of the film. Now reports are that makers have found a replacement of Nana Patekar as well and reports are Rana Daggubati who played leading villain in Baahubali recently met the makers of Housefull 4.
Now developments are that Rana Daggubati may be a part of Housefull 4. It is to notice that Housefull shooting has got affected a lot with #MeToo campaign. This became worst when Sajid Khan got accused of sexual harassment. Now according to the information as soon Rana will make entry the film will get started once again.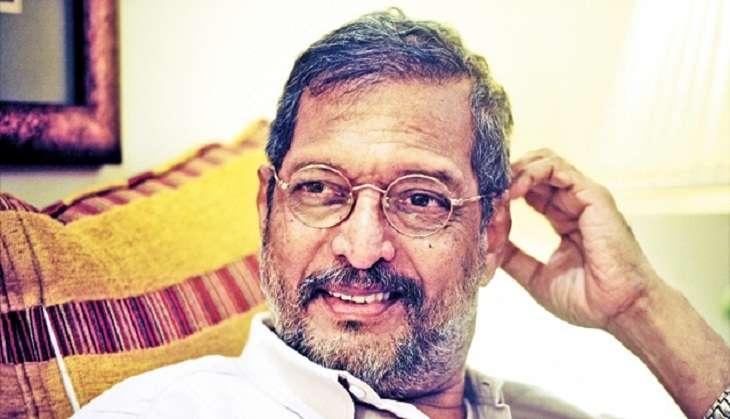 Nana Patekar
It is being told that the makers will not remove the scenes of Nana Patekar from the film that were shot earlier. The makers were in the search of an actor who has a special place between the audience. Rana earlier had worked in films like The Ghazi Attack and Baby.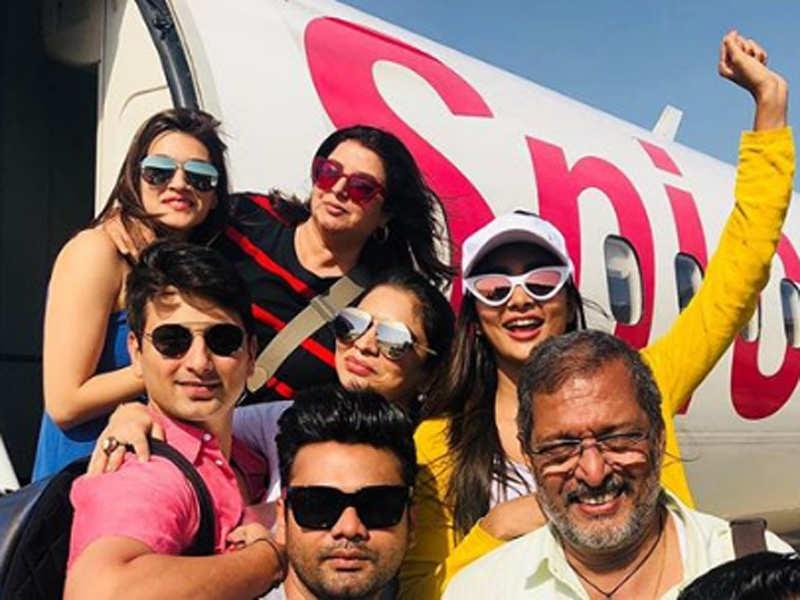 Housefull 4
So, in that case, it is not difficult for Rana Daggubati to do any Hindi film. Makers are totally finalized Rana as the replacement of Nana Patekar, however, the makers have not made any official announcement yet. The film Housefull 4 is supposed to release on Diwali 2019.
Also Read - Confirmed! Shah Rukh Khan's next outing will be 'Saare Jahaan Se Achcha,' biopic on Rakesh Sharma