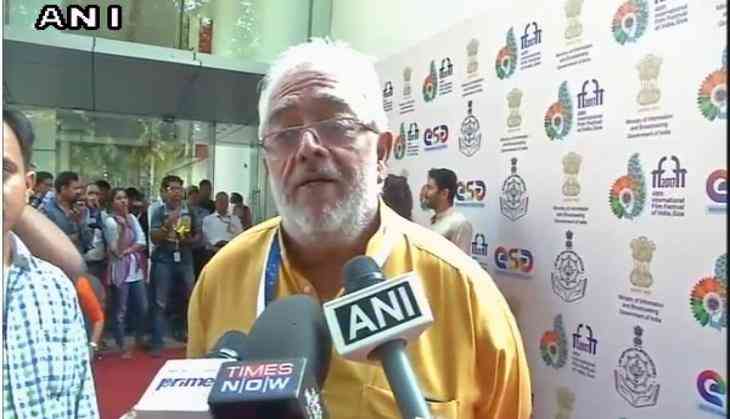 Film director and Panaroma Jury Head of the 48th International Film Festival of India (IFFI) Rahul Rawail expressed solidarity with the makers of the upcoming movie 'Padmavati' on 21 November.
Comparing the movie with the yesteryear classic, 'Mughal-e-Azam', which was also a variation of history, Rawail reasoned that 'Padmavati' did not warrant protestation.
"Anarkali is a completely fictitious character. Anarkali does not exist in history. If today Mughal-e-Azam is released, will they ban it? They will not," Rawail told reporters here.
Also read: Padmavati row: This is what Ranveer Singh had to say about the sensitive issue
"Bhansali has made Padmavati with a lot of conviction and hard work. He is not going to play around with history, but as a filmmaker, he will have his own take without disturbing history," he added.
Rawail said that the issue should have been tackled in a better way, adding, "I admire Bhansali and Viacom for agreeing to postpone the release, because in these circumstances, it could have created a lot of violence."
Sanjay Leela Bhansali's period drama, starring Deepika Padukone, Ranveer Singh and Shahid Kapoor, has been mired in a slew of controversies for allegedly tampering with historical facts.
Also read: 'Padmavati Full Movie': Number of people searching this keyword surges at high pace. Here's why
On 20 November, the producers voluntarily postponed its release date in the face of absence of requisite clearances.
-ANI