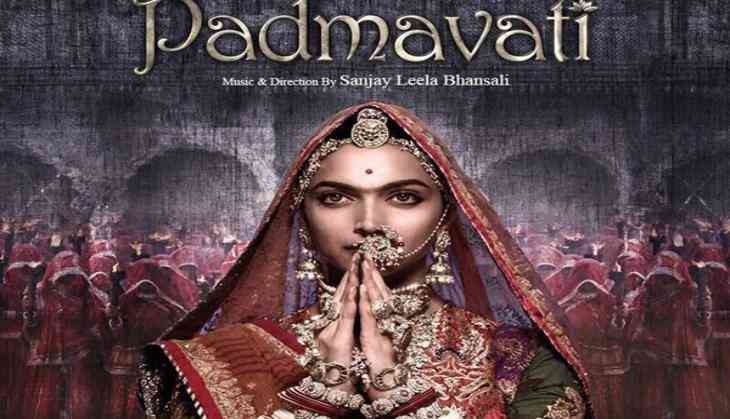 A major controversy is fuming for an upcoming Indian epic period drama film directed by Sanjay Leela Bhansali- Padmavati and therefore, the movie is yet to passed by censor board. But interestingly, the internet users are madly searching the movie on Google and YouTube with the keyword Padmavati Full Movie.
If you type 'Padmavati' on private mode (incognito) on Google search box, the top second suggestion will be given with the words 'Padmavati Full Movie'. With this a link will be reflected that takes users to a 2 hours and 55 minutes video.
On YouTube, a video named Padmavati full Movie| Hindi Dubbed 2017 has been seen on YouTube for 5,17,000 times. But the reality is altogether different as this is a fake video. Many more such videos have been put on YouTube by the name Padmavati full Movie.
If you check on Google Trends, people are searching the 'Padmavati full Movie' keyword from October 1. But between 12 November and 18 November, the number of people searching this keyword has increased greatly.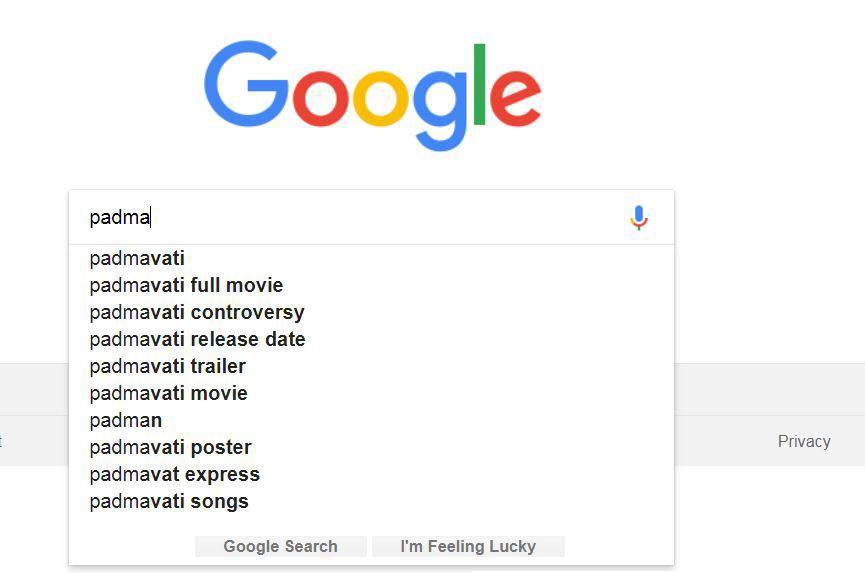 'Padmavati Full Movie'
Talking about Padmavati, President of CBFC (Censor Board for Film Certification) Prasun Joshi said that "we are trying to complete the remaining process as soon as possible. We need to negotiate the matter by talking and not by arguing."