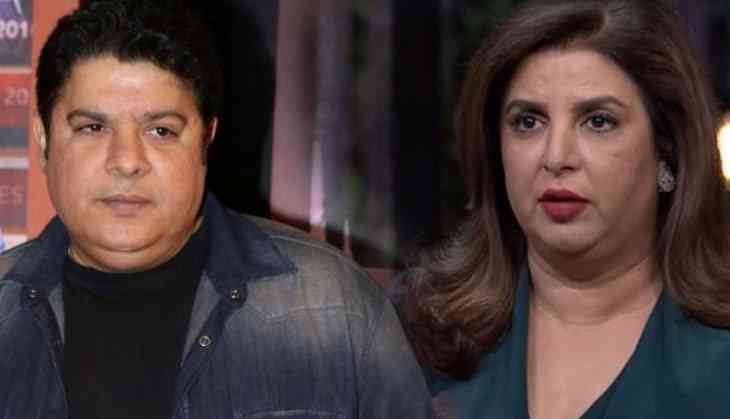 These days filmmaker Sajid Khan is in big trouble since then his name has come out in the #MeToo campaign and till now four women have accused the director of sexual harassment. Even today after Bipasha Basu, now Dia Mirza has told that he treats women badly on sets. This turn out a big trouble for the director that he had to step down as director of Housefull 4.
Now one old video of Sajid Khan is getting viral on social media in which he opened himself told that he was a big Kameena aadmi and had treated women badly who came in his life.
In this video, Sajid Khan told, In his 20s he was a big bad man and had broken many hearts. He also accepts that he had spoken a lie, he had cheated women, that what everyone does. He used to treat women badly and He had behaved wrongly with all women that came to his life.
October 12, 2018
He took it further by saying that when he turned 30 then he put all his mind into filmmaking. He said 'When you start filmmaking at that time you stop getting attractive to women as it makes you able to focus. At that time filmmaking was a big responsibility for me.'
Also Read - Vashmalle song from Thugs of Hindostan out; first time Aamir Khan and Amitabh Bachchan collaborates for dance number