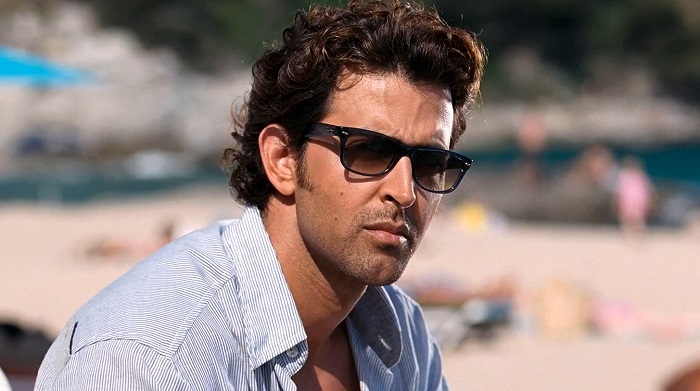 Hrithik Roshan, who will next be seen in Ashutosh Gowariker's period drama, Mohenjo Daro, interacted with his fans on Twitter last night. He spoke about his future projects and laughed at some speculation about his upcoming films.
On being asked if he was a part of Dhoom 4 with Prabhas, he said:
"There are only two movies I am doing. Kaabil and Yash Raj's next Victor! That's it!"
Hrithik's next with Victor is reportedly titled Thug and the actor is expected to start shooting for the action adventure by the end of 2016.
Also Read: Hrithik Roshan just dropped a major hint about the Rambo remake
The Dhoom actor also confirmed that he would not be a part of the rumoured Rambo remake and said that his tweet about the franchise was a sarcastic one. He said:
"All my 'lovely's are sarcastic. #remember."
The actor also said that Mohenjo Daro was his biggest film till date and confirmed that the movie will release on 12 August 2016.
Also Read: Finally! Hrithik Roshan may romance Deepika Padukone in Kabir Khan's next
"12th August! MOHENJO DARO (always in capitals) #itsabigfilm."
Hrithik Roshan is currently in the news for filing a legal complaint against Kangana Ranaut.