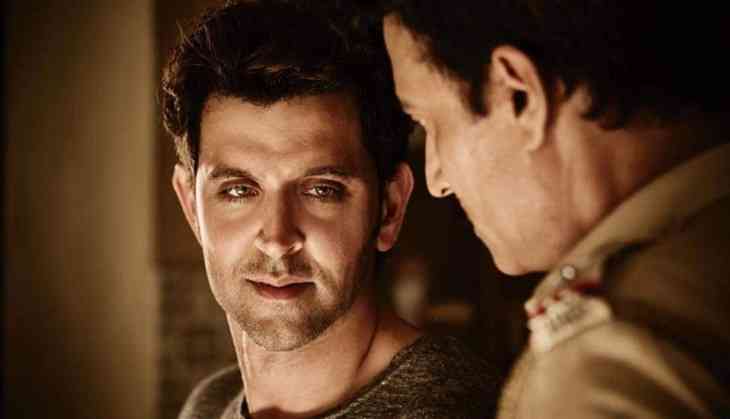 Hrithik Roshan rejects Kabir Khan's film after Tubelight's response
Tubelight director Kabir Khan had confirmed that actor Hrithik Roshan is going to play the lead role in his next movie but it looks like things have changed.
If the rumours are to be believed, Hrithik has denied working on this project.
Kabir Khan's recently released film Tubelight crossed the mark of Rs 100 crore but it failed in impressing the audience at larger scale. Earlier his film Phantom was a flop at the box office. Maybe this could be the reason why Hrithik has left this project.
Hrithik did Ashutosh Gowariker Mohenjo Daro and it was a big flop at the box office. Hrithik Roshan made a good comeback at the box office with his last film Kaabil. Now he is signing films after thinking twice because most of the time his decision goes wrong.
Well, Hrithik's track record of rejecting films has not been good. Sometimes the actor has rejected good projects which may have proved to be the milestone in his career. He has rejected films like Swades, Rang De Basanti, Dil Chahta Hai and others.