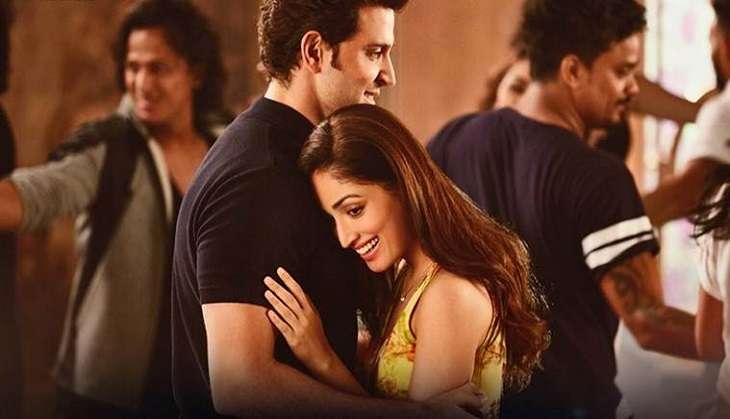 Rakesh Roshan's Kaabil had a fair opening at the box office as the film raked in around Rs 10.40 crore on its opening day. The Hrithik Roshan film was off to a slow start in the early morning shows; but the biz picked up as the day progressed.
The movie witnessed maximum growth in Mumbai, Pune and Hyderabad however was affected by the Raees Mania at the mass belts. The reviews are fairly on the positive side, however, the film needs to show a jump of at-least 45 to 50% to stand a chance to breach past the 100 crore mark and put up a good lifetime total.
The real test for Kaabil would start from Friday as that's when the word of mouth would come into picture and that is likely to decide the fate of the film in long run. The all India distribution rights of Kaabil is sold at 42 crore and the movie will be termed as a hit at collections above 90 crore.
PS: These are early estimates based on samples collected from our sources and this will be updated with actual numbers by 1 pm.