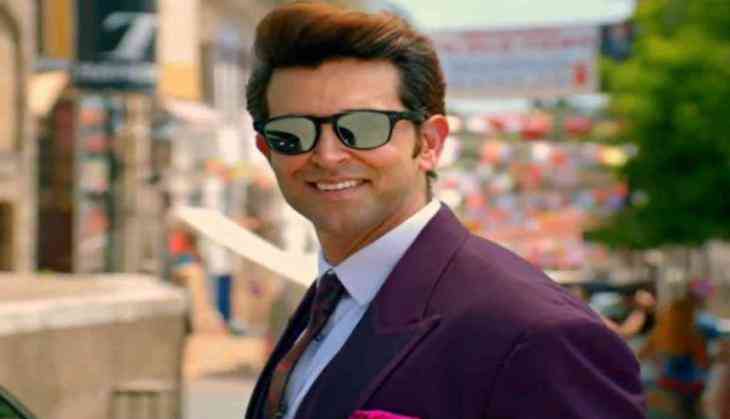 Hrithik Roshan is demigod when it comes to dance: Tamannaah Bhatia
Actress Tamannaah Bhatia, who is gearing up to essay the protagonist of the Telugu version of "Queen", believes actor Hrithik Roshan is a "demi god" when it comes to dance.
Tamannaah bumped into Hrithik at Yash Raj Studios while rehearsing for her appearance opposite cricketer Irfan Pathan on Farah Khan's "Lip Sync Battle", read a statement.
Sharing her experience, Tamannaah said in a statement: "I have always been inspired by Hrithik and he's the very reason I got into the entertainment industry. I am an avid dancer and Hrithik is a demigod when it comes to dance. If there is one favourite actor, then it is Hrithik for me. If an opportunity arises, I'd love to work opposite him."
The actress also posted an image of herself with Hrithik on Instagram.
Its caption read: "An actor that I have looked upto since the very beginning of my career, the sincerity and dedication that he has, has always inspired me.
"Secretly hoped to meet my favourite hero someday. Today, I feel super lucky that I did after all these years. You are so humble Hrithik Roshan, I think I have never been so nervous taking a photo, but I was just so excited thank you for this wonderful memory," she added.
-IANS