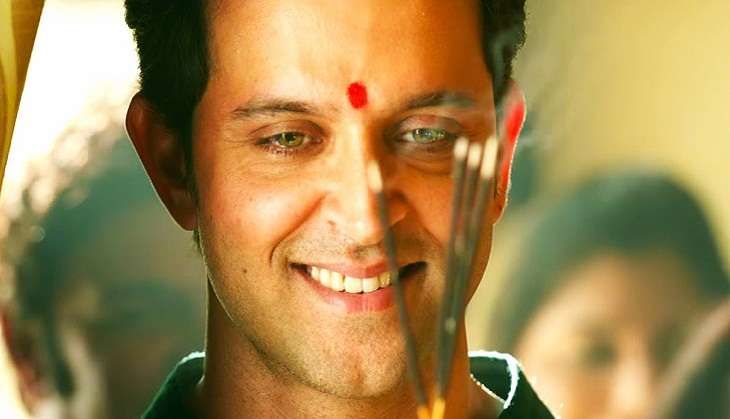 Actress Yami Gautam, who will be seen romancing Hrithik Roshan in "Kaabil", says the superstar is unaware of the tags given to him and is a simple person in real life.
"He (Hrithik) has been given tags like Greek God, Superstar, God of Dance etc but he is unaware of these tags. He is a simple person who wants to give his best and help others also get their best in the most selfless way. I am not that generous. He is very inspiring," Yami told PTI.
What surprised Yami was the simplicity of the "Jodha Akbar" star.
"We all know Hrithik as a superstar but when you meet him on sets or talk to him, he is simple, has no airs and baggage.
When a big star like him has no qualms or air or mask or layer on him, it's nice," she adds.
The actress also says she was nervous to work with Hrithik on the romantic film.
"I have never met Hrithik socially so when I first met him on sets I told him,'Hi, I am nervous', to which he said, 'Hi, I am also so very nervous'. He said 'glad you said it, I am so relieved.' He said, 'it's good to be nervous'."
Yami is thankful to co-star Hrithik, director Sanjay Gupta and producer Rakesh Roshan for having faith in her. The film is set to open in theatres on January 25.
--
PTI