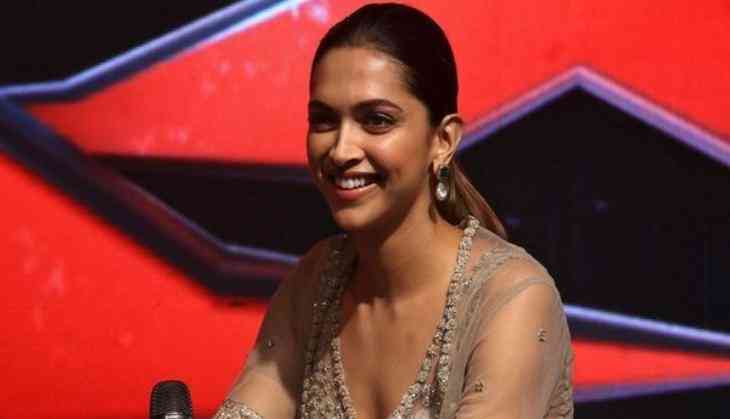 Honoured to be a new Academy member: Deepika Padukone
Deepika Padukone is one of the newest members the Academy of Motion Picture of Arts & Sciences (AMPAS) and the actress say she feels honoured to be included in the Class of 2017.
The 31-year-old actress, who made her Hollywood debut with Vin Diesel's "xXx: Return of Xander Cage", took to Twitter to share her excitement.
"Honoured to be a new #Academymemeber. @TheAcademy # Classof2017," Deepika tweeted.
Following two years of sharp criticism and back-to-back ceremonies with an all-white slate of acting nominees, AMPAS last month invited a record 774 new members from 57 countries around the world to join the organisation's ranks.
Apart from Deepika, Priyanka Chopra has also joined the Academy Class of 2017.
Other Indian stars who have been invited to join the Academy and vote in the Oscars include the likes of, megastar Amitabh Bachchan, Aamir Khan, Aishwarya Rai Bachchan, filmmakers Goutam Ghose, Buddhadeb Dasgupta, Salman Khan and Irrfan Khan.
-PTI