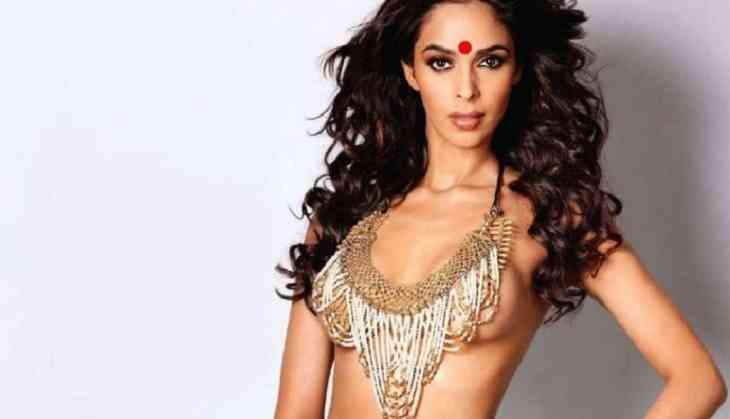 Rape cases in Indian have been increasing day-by-day. Every day, we come across the heinous act against girls and news also have been filled with such gruesome incidents. The Kathua and Unnao rape cases have made the everyone outraged with this brutal crime. Even Bollywood celebs also condemned these crimes against women. Recently, another Bollywood actress Mallika Sherawat has raised her voice over the rape cases in India. As we all know that the Hisss actress is famous for her boldness and straight-forward.
During the screening event of Daas Dev in Mumbai, she made the comment over rape cases. She said that 'I think what's happening with women and children of this country is really shameful. Sherawat further added that from the land of Gandhi, we have become a land of gang rapists and I think it's the media in the country that is really a strong force today. So all hopes are pinned on the media.
She said that if media is not there then, no one would able to know about such cases. She also thinks that because of media pressure, new laws have been enforced to implement.
However, Mallika's remark over rape i.e. 'Land of gang rapists' has created trouble for her and Twitterati trolled her brutally.
Here's how everyone reacted: