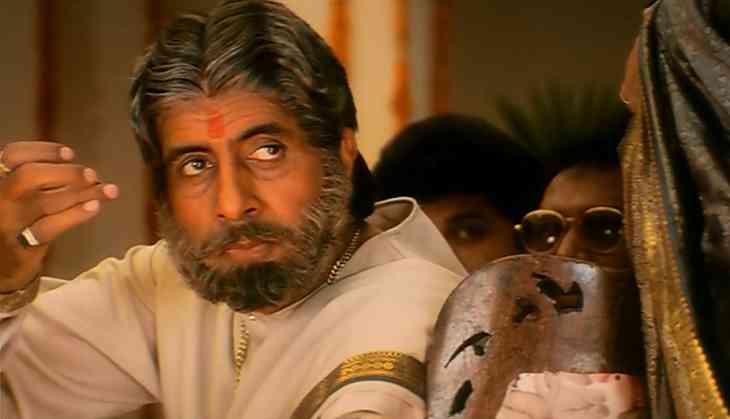 What does a normal man do if he doesn't have any plan during the weekends. Watch movies on his TV sets, ofcourse! And what if your favourite movie gets telecasted on the TV, you get happy and wish to watch it again and again but sometimes seeing a movie on the TV sets again, week after week, days after days, can make you all irritated and with the same line the famous movie that comes in our mind is none other than Bollywood movie 'Sooryavansham.'
There is no doubt in the fact that this movie starring Amitabh Bachchan in the lead role has become the favourite of Sony Max since each time you switch to the channel you will find the famous remake of the Tamil film "Suryavamsam" (1997) on your screens. You would be wondering as to why the people of the channel play that movie again and again and so we have the reason for you.
It is being said that the movie becomes one of the top movies as per the BARC list in which the top 5 places were occupied by Baahubali 2: The Conclusion with 26 million, Sooryavansham with 4.4 million and Golmaal Again with 16 million that made it simply clear that people are really interested to watch the movies.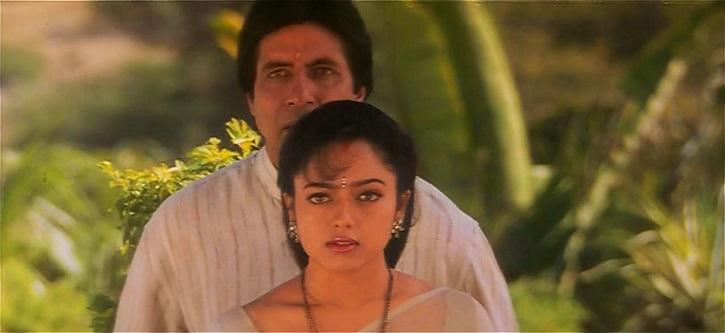 A still from Sooryavansham
And surprisingly, there are a lot of movies apart from Sooryavansham like- Ramaiya Vastavaiya, Welcome, Entertainment, Taarzan: The Wonder Car, Jaani Dushman etc that grab a lot of TRP and attention from the audiences. Other reason why they work is probably the content that they cater to love the content as well as the way the scenes in the movie is shot.
ALSO READ: Bigg Boss 12 hosted by Salman Khan to be the boldest season with a high dose of sex this time; see details
Talking about the same, the senior vice-president and business head of Sony Max cluster, Sony Pictures Network, Neeraj Vyas said, "Television viewing essentially is community viewing. So in a small town like Kanpur or Allahabad, I could go to the theatre to watch (a new-age film like) Queen with my friends, appreciate it in the darkness and privacy of a cinema hall and come out saying I've seen something nice, but the same film doesn't work on TV because I'm watching it with my immediate and extended family."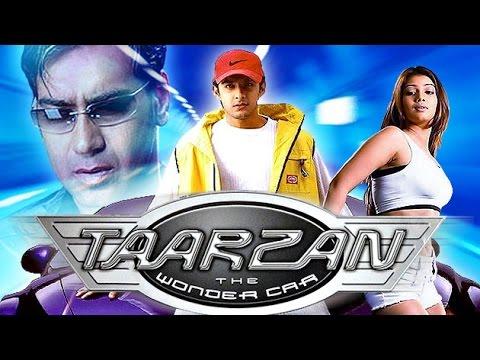 Taarzan, The Wonder Car
It has also been observed that these days Bollywood movies are made for the multiplex that leads to single screen audiences getting ignored and not getting their favourite movies. It has also been seen that the number of single screen theatres in the year 2009 were 9,710 and it got reduced to 6,780 in the year 2017. Not only this, the multiplexes have increased from 925 to 2750.
ALSO READ: Arshi Khan of Bigg Boss 11 finally opens up about having sex with Pakistani cricketer Shahid Afridi and her sex scandal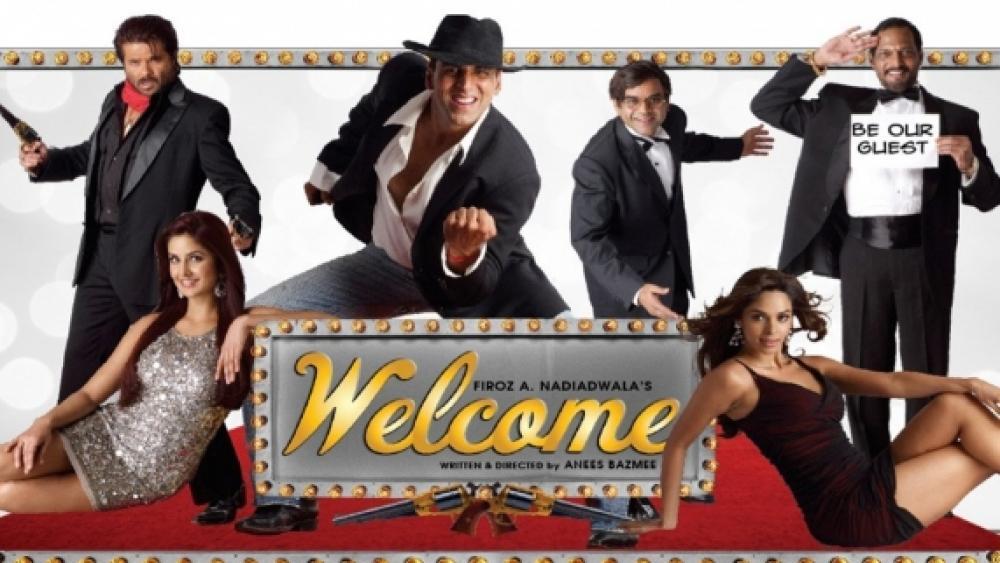 Welcome movie
Talking about the same, Zee Hindi Movies Cluster's business head said, "Films are not made primarily for TV audiences and producers first think in terms of recovery from theatres, so the larger ecosystem of TV audiences doesn't get what it wants in terms of content supply."
ALSO READ: How about Veere Di Wedding on TV starring Jennifer Winget, Drashti Dhami and Sanaya Irani?
Well, now you know the reason why these movies are repeated again and again on the TV screens.