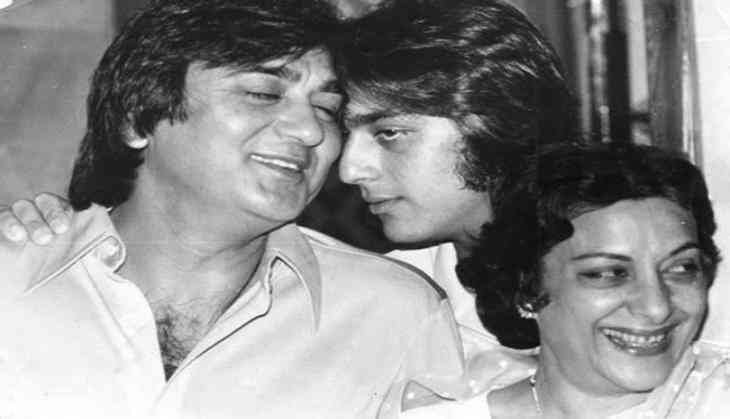 Bollywood actor Sanjay Dutt, who has gone through drug addiction and legal problems, confessed that as a father, he does not want his son to be like him.
The son of late veteran actor Sunil Dutt and Nargis, Bollywood actor Sanjay has struggled with the problem of drugs and he was also send to rehabilitation center for the same. The actor was also arrested on the charges of possessing illegal weapons in a 1993 serial bomb blast case.
At the India Today Mind Rocks Youth Summit on 16 September Sanjay Dutt openly talked about his journey and struggles. In the event when asked how he compares himself to his father, the actor said, "My father raised us as normal children. I was sent to a boarding school... I went through the grind. And I am the same way with my children."
"I try to teach them the values of life, give them 'sanskaar', and teach them (that) respect for elders is very important even if they are your servants... And that you've got to value life. I only pray my son is not like me. Because what my dad went through, I don't want to go through that." the actor further added.