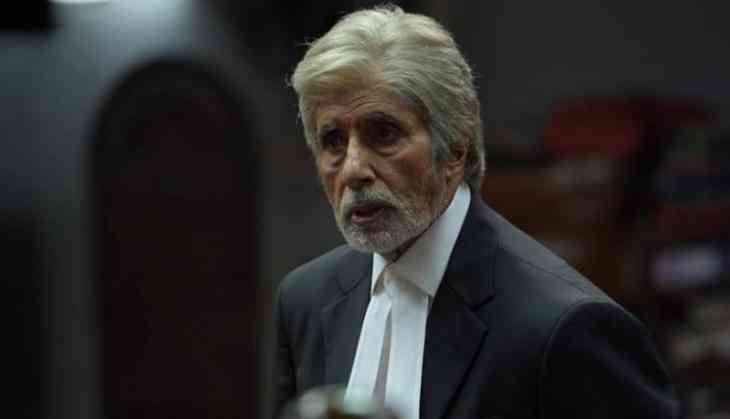 Here is why Amitabh Bachchan will not celebrate his birthday, Diwali
Megastar Amitabh Bachchan says this year he will not be celebrating the festival of lights Diwali or his 75th birthday, which falls on October 11.
Though he didn't give the reason, his daughter-in-law Aishwarya Rai Bachchan's father Krishnaraj Rai passed away in March after several days of illness.
"India thrash Australia in T20, Pink Panthers' extraordinary convincing win, thunderstorm cancels shoot, 30 million on Twitter, and just for your information... no Diwali celebration this year," Amitabh tweeted on Saturday night.
The "Piku" star shared more details on his blog.
"No, there is no celebration of any kind for the 75th and there's no possibility of my presence here in the city. They speculate...They aver, they get to know from their 'sources', details which can be completely wrong at times... one wishes to be those sources - for we, never ever know who or what they are," Amitabh wrote.
-IANS