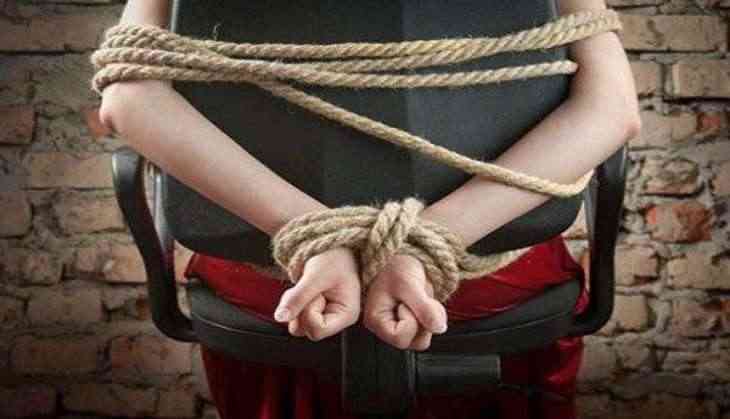 Breaking her silence for the first time since she was kidnapped earlier this year, a popular Malayalam actress said she has full faith in the police probe in the case.
The young actress was kidnapped on February 17 while she was travelling from Thrissur to Kochi by road but later dumped near the house of director-turned-actor Lal, who upon hearing her harrowing experience, informed police.
In a written statement issued here by the actress and her family, she said she had not spoken about the incident till now on the police's instructions.
"Now, this news has again surfaced in the media and lots of things are happening, and hence I decided to share for the first time with you (media). The case probe is going on very well and I am fully satisfied with it. I have shared everything with the police. It was done neither to implicate anyone or to allow anyone to escape, and I have never named anyone at all," the actress said.
Earlier on Tuesday, the Congress party alleged that the kidnap case has been bungled by Kerala Police. Former Home Minister and present Leader of Opposition Ramesh Chennithala blamed Chief Minister Pinarayi Vijayan for the lack of outcome of the case.
She said that now some names are being heard in the public domain of being involved in the incident.
"I do not have any evidence with me to say that the names that are being heard are behind the incident, nor do I have any evidence to say they are not behind it. I was saddened when I heard a remark made by an actor who said that the prime accused in the case Pulsar Suni and I were good friends, and he also mentioned that when selecting friends one should be careful.
"I was pained by this statement and if need be, I might even consider taking legal steps against this statement. My hands are very clear and I have only told the truth to the police," added the actress.
Just last week, the abduction case turned murkier with popular Malayalam film personality Nadir Shah alleging he received a call from a close aide of Pulsar Suni, the prime accused, linking superstar Dileep to the case.
-IANS