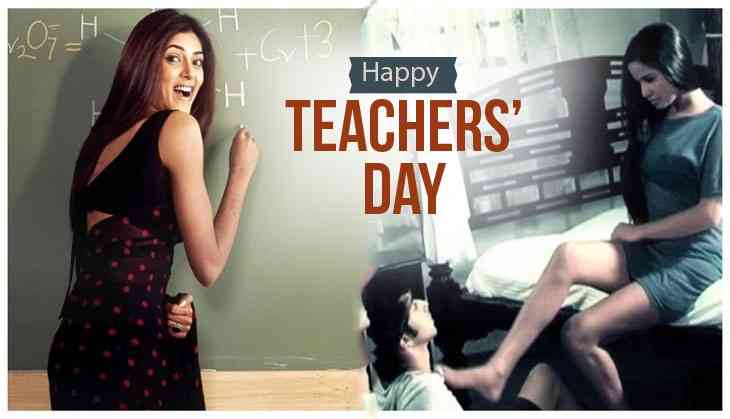 Gurus or teachers are the most important part of anyone's life as they play the role of shaping an individual into a person that he becomes. On 5th September every year, the country celebrates Teachers' Day in order to mark the birthday of Dr. Sarvepalli Radhakrishnan. The teachers play a very important role in giving us the lessons of our life.
It is not a new thing to say that each and everyone of us at some point of our life must have got so impressed by one or the other teacher because of her looks because what's bad with beauty with brains? Similiarly, our Bollywood movies too have shown us a lot of teachers who not just have taught us but have also taken our taken our hearts away and they do everytime we watch them onscreen.
On the occasion of Teachers' Day 2018, we present to you a list of sexy teachers whom we all have seen in movies and who have impressed us a lot. Check it out for yourself:
ALSO READ: Happy Teachers' Day: From SRK in Dear Zindagi to Aamir Khan in Taare Zameen Par, actors who played the best role as mentor in Bollywood films
1. Sushmita Sen from Main Hoon Na
https://media.giphy.com/media/Y7OK1HudYpwxG/giphy.gif

Sush was definitely on the top of our list because she was the most sizzling teachers the industry had. Her sheer midriff sarees and hot moves with open air was the thing only Sushmita could pull well.
2. Chitrangada Singh in Desi Boyz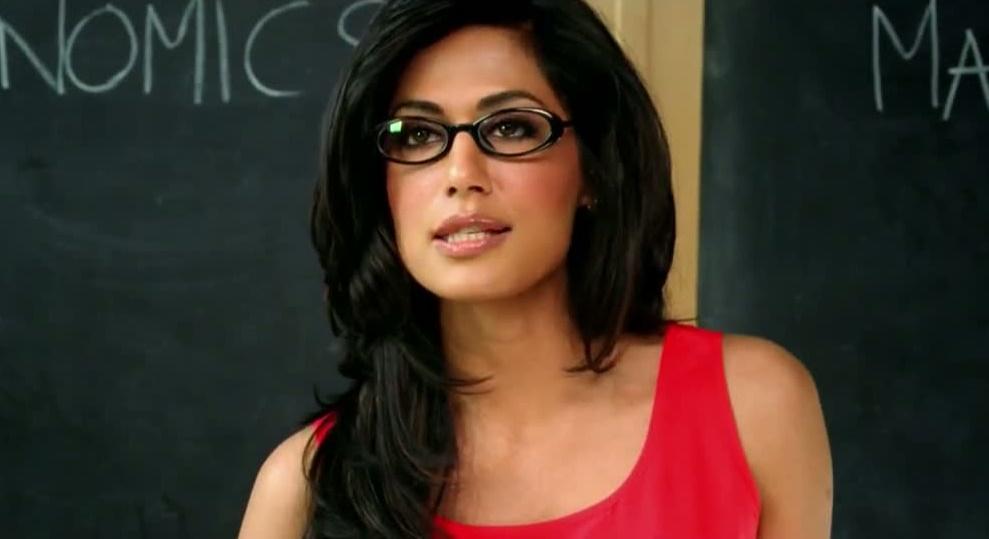 Chitrangada Singh
Who can forget the sexy Macro Economics professor with sexy librarian glasses and piercingly intelligent eyes who took off her clothes for making her student learn his lesson. Who would not love to learn from some teacher like her.
ALSO READ: Happy Teachers' Day: 10 dialogues of school teachers to make you feel nostalgic
3. Shenaz Treasurywala in Love Ka The End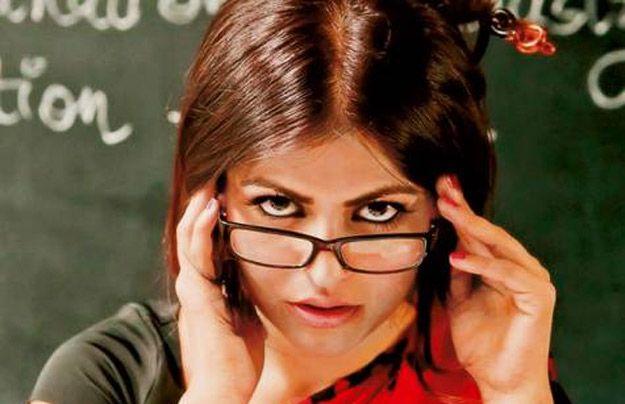 Shenaz
Shenaz Treasurywala is one of the sexiest actresses of the Bollywood industry and we have seen her quite a lot of times in skirts and dresses but what was amazing was her teacher look in sexy saree and nerdy glasses that gave her an edgy look.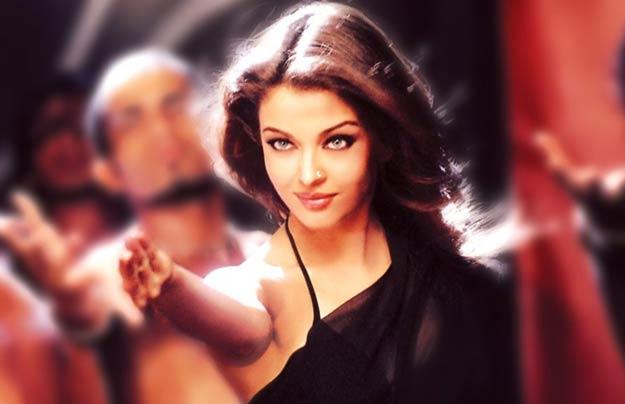 Aishwarya Rai
Aishwarya Rai, the eternal beauty of the industry played the role of a married and senior college professor who fells in love with a younger colleague and looked beautiful, the way everyone wants one's professor to be.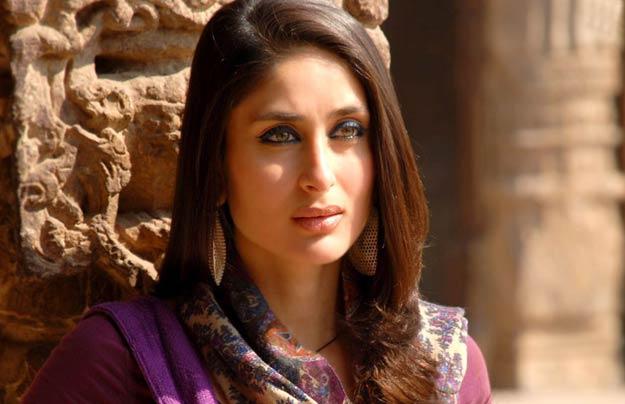 Kareena Kapoor Khan
Kareena played the role of a college professor Avantika Ahuja who falls in love with yet another professor, the role that was played by Saif Ali Khan and there's no doubt in the fact that she looked beautiful.
ALSO READ: OMG! Bepannah actress Jennifer Winget slapped alleged boyfriend Harshad Chopra for a very shocking reason and here's what happened next
6. Vidya Balan in The Dirty Picture
https://media.giphy.com/media/jsMNqLck4ec48/giphy.gif

The role that Vidya Balan played in the film was something that need daring but she played it with sheer excellence. Although she did not played the role of a teacher in the film but during a scene, she pretended to be one and looked ooh la la.
7. Poonam Pandey in Nasha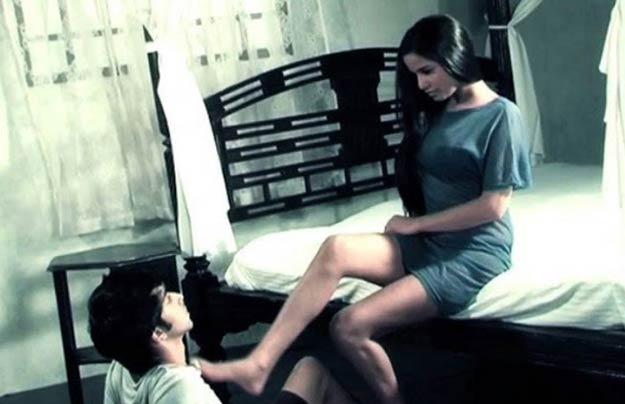 Poonam Pandey
Last but not the least comes in the list is Poonam Pandey who is every now and then under the light for some or the other controversial thing that she does. She played the role of a seductive dramatics teacher who later sleeps with her own student. Not only this, there were reports that she has also signed the sequel of the film.
Do you have any other name in the list? Let us know and stay connected for more scoops like these!
ALSO READ: Bigg Boss 12 Contestant List: Shocking! Here's the leaked contestant list of Salman Khan's show