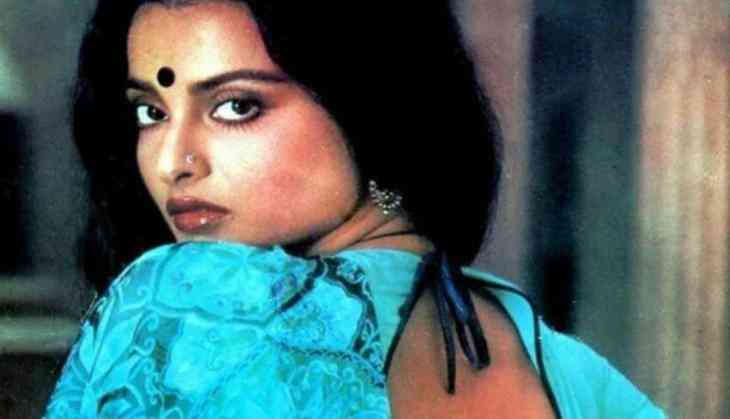 Bollywood's evergreen actress Rekha who stepped in the entertainment world at the age of 15 in the 1970s has turned 65-year-old. She won millions of heart by her acting skills and her explicit beauty. For actress its was not an easy journey when he entered Bollywood she had to face many obstacles to reach this stage in her career. Apart from the diva, she was also called 'controversy queen' as she got engaged in lots of controversy throughout her career. But this didnt let the actress down and she kept on going to reach the hights and became one of the most loved and talended actress.
Today, on the eve of her birthday lets take a look at her controversial past and how Unraoo Jan actress dealt with them.
The actress was just 15 when she starred opposite Vishwajeet Chatterjee in Anjana Safar. In the first schedule of the shooting director and her co-actor hatched a plan where they had to shoot for the romantic scene. Rekha who was unknown came at the set and as soon as the director said action Vishwajeet started kissing her, she tried hard to get away from his clutches but everything went in vain and after 5 long minutes he released the actress. While this scene was being shot crew members were whistling and cheering. This left the actress baffled and she went on crying for hours.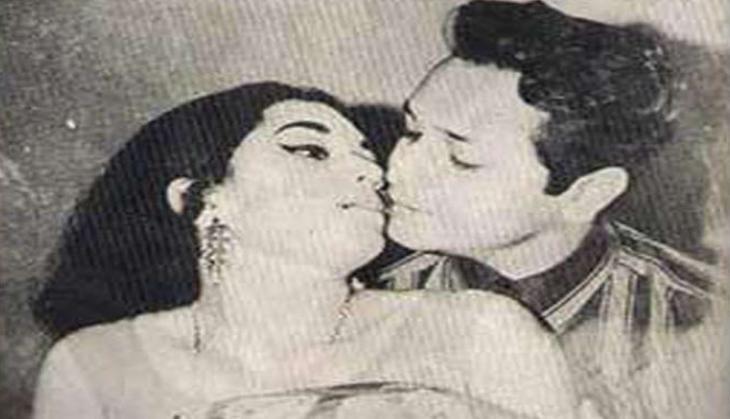 In another controversy, Rekha was linked with megastar Amitabh Bachchan since the duo started working together in the movies. Rekha too claimed that she loves Big B in front of media. There were reports that Rekha is coming in between the Jaya and Amitabh's relation and trying to break their marriage. However, this remained as rumours only as non of them came out to confirm it.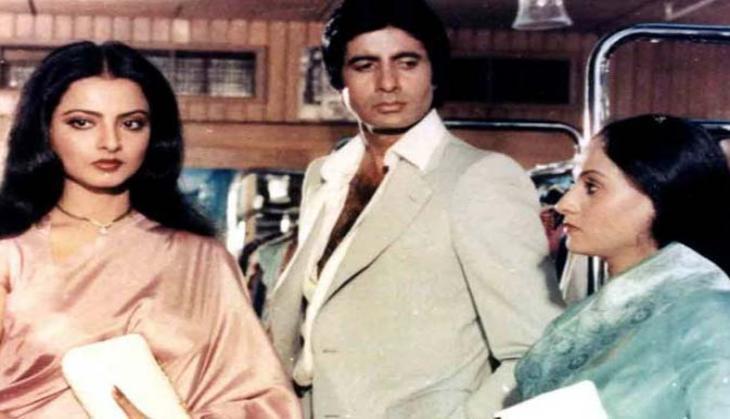 The third controversy was related to her alleged marriage with Vinod Mehra, there were reports that the two got secretly married in Calcutta and when for the first time he brought the actress at her place to meet her mother she was immediately thrown out. His mother didn't want Rekha as her daughter-in-law and after seeing the two together she got very furious and pushed the actress down. When actor Vinod intervenes she took out her sandal and nearly threw it on the actress. The two have worked together in films like Ghar (1978) and Bindiya Chamkegi (1984).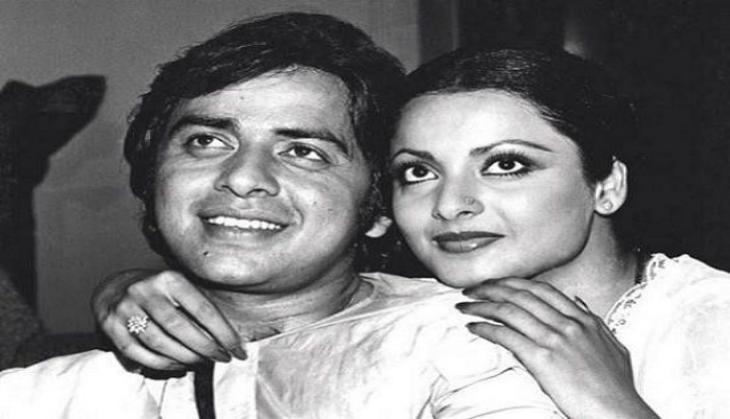 The fourth scandal was related to her marriage with Mukesh Agarwal, a Delhi-based businessman. She met Mukesh through phone call and got close to each other. After a brief time of knowing the duo decided to get married. She tied the knot with businessman and went to London to settle down with her husband.
Initial days of her marriage was all beautiful, however, gradually she got to know that the two are a very different person. Also, she got to know that he is suffering from chronic depression and was on pills, even his behaviour was not good towards the actress and after seven months of their marriage, Mukesh committed suicide. Leaving the actress in the grave problem but soon she came out of her traumatic phase.
Also Read: Rakhi Sawant's husband Ritesh first media appearance, says actress is God's gift to him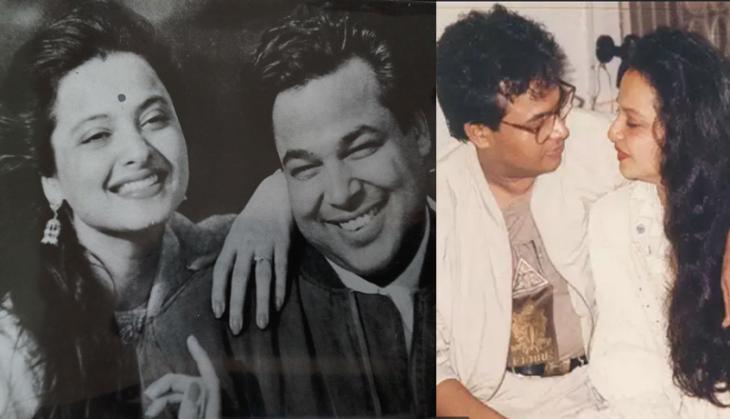 Last but not least, Rekha hit the headlines after appearing adorning 'sindoor' at Rishi Kapoor and Neetu's marriage. The wedding was attended by Amitabh, Jaya and his parents and it made the situation more controversial. It became the hot topic of the tinsel town, it was said that she adorns it in the name of her late husband Mukesh or the name of Amitabh Bachchan. Rekha in an interview said that she came directly from the shoot so has no time to clean the sindoor, however, in 1982's National Awards event she again adorned sindoor and said that it suits her and she doesn't care what people talk about her.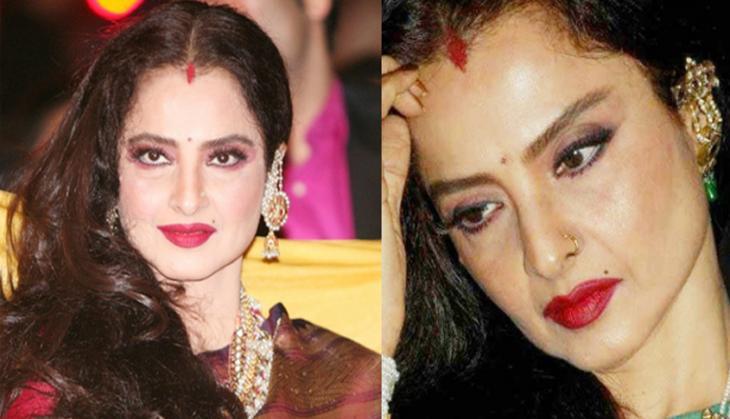 Apart from controversies, she has given big hits to the Bollywood such as Khoon Bhari Maang, Khoobsurat, Umrao Jaan, among others.
Also Read: Bala vs Ujda Chaman: Ayushmann Khurrana to clash with Sunny Singh as baldies for the same conceptual films