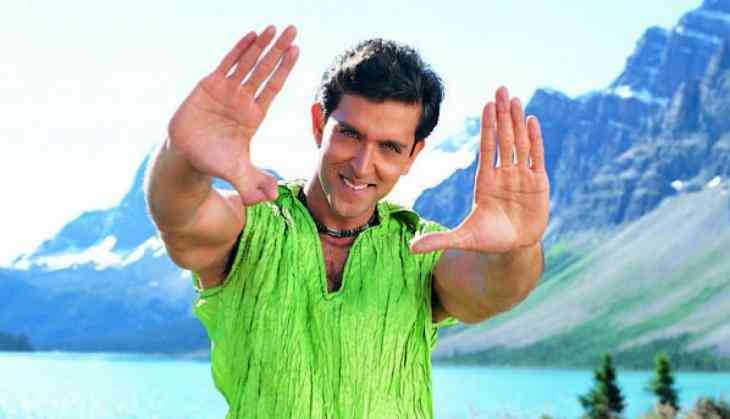 Today the Bollywood actor Hrithik Roshan is celebrating his 45th birthday and he is no doubt one of the finest actors in the film industry. However, there is one thing that is very much popular about the actor and it is Hrithik Roshan's extra 11th finger. Hrithik Roshan who made his Bollywood debut with the film Kaho Na Pyaar Hai has one extra finger in his right hand.
We have seen it several times that how Hrithik Roshan has tried to not show his extra finger on the silver screen with the movies. When Hrithik Roshan was supposed to make debut with Kaho Naa Pyaar Hai then his 11th finger became trouble for him. Actually, his 11th finger was visible in the dance, action and handshaking scenes. Rakesh Roshan thought of cutting his extra finger.
Even Hrithik Roshan was ready to remove his finger but his mother Pinky stopped him to do that. Hrithik Roshan's mother said that he has not faced single trouble from childhood to till now, so nothing will happen in future. His mother felt if Hrithik Roshan has made like this by god then whom we are to temper his body. Finally, Hrithik Roshan also accepted and drop the idea to not cut his finger.
Significantly, Hrithik Roshan got married to Suzzane Khan just after his first film. Suzzane and Hrithik met before the release of Kaho Naa Pyaar Hai. Hrithik Roshan was stuck in the traffic jam and at the same place Suzzane was also stuck, there both talked to each other while sitting on their cars.
Also Read - After 11 years, Amitabh Bachchan and Aishwarya Rai to star together for a magnum opus film like Baahubali