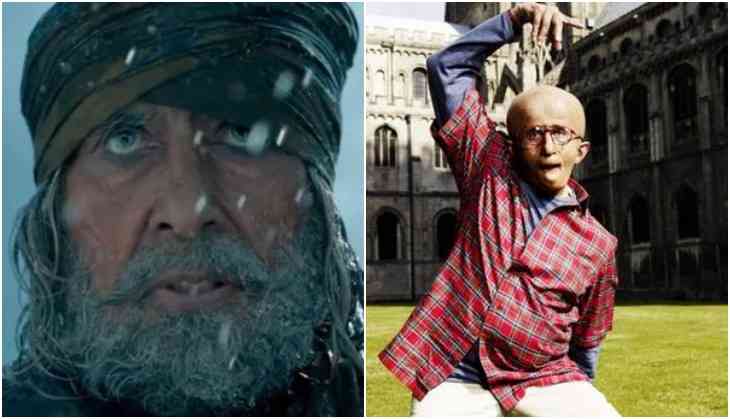 Bollywood's millennium star Amitabh Bachchan is celebrating his 76th birthday today as he was born on 11th October 1942. Amitabh Bachchan became a household name and also the identity of Hindi film industry in overseas. The veteran actor always has surprised us with his performances and sometimes he even crossed the boundaries of talent to show his skills.
On his 76th birthday, here we share you the 11 most surprising looks of the millennium star that surprised and also shocked us.
1. Jhoom Barabar Jhoom (2007)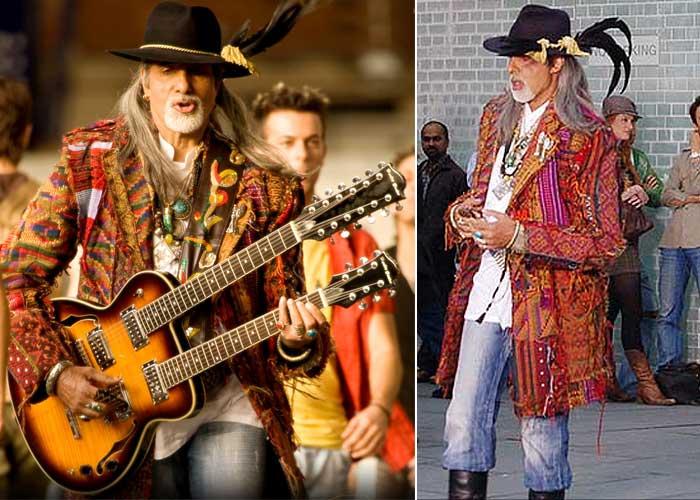 Big B
Big B came for only one song in the film and it was the title song and his what was the most discussed thing about the song was his looks, in the dapper style of Big B.
2. Eklavya: The Royal Guard (2007)
In this film of Vidhu Vinod Chopra, Amitabh Bachchan played a royal guard like Pitamaha Bishma and his look was really like a servant who responsibility is to save the royal family.
3. 102 Not Out (2018)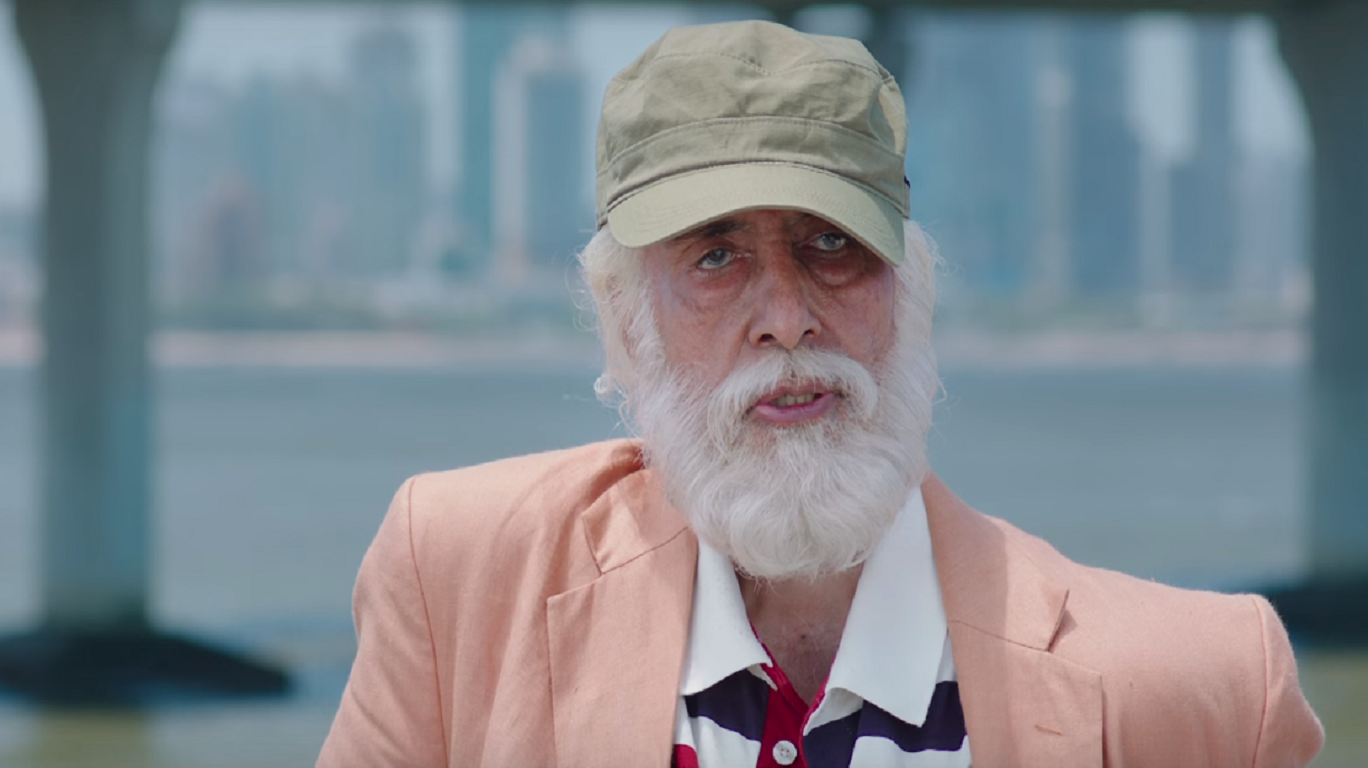 102 not out
After a long time Rishi Kapoor and Amitabh Bachchan came back together and for the first time, Big B played Rishi Kapoor' elderly father at the age of 99.
4. Paa (2009)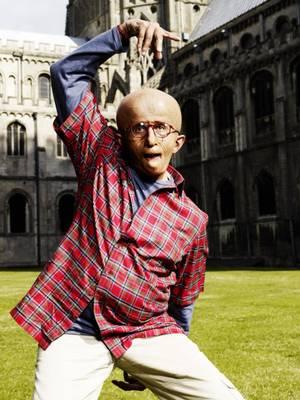 paa
The most discussed and appreciate look of Big B, as he played the young child of Vidya Balan and Abhishek Bachchan in this film of R Balki.
5. Shahenshah (1988)
Tinnu Anand directorial this film had Amitabh Bachchan playing the role of Shehnshah who is an elder man but has a suit to save the people from the bad world.
6. Piku (2015)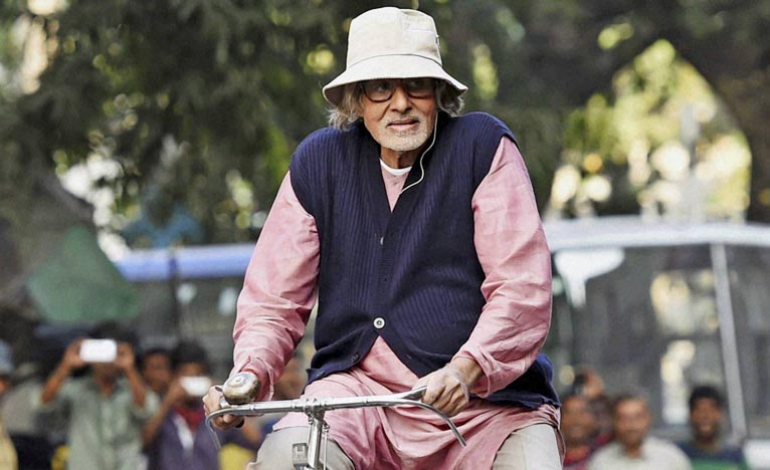 piku
In Piku, Big B played an ill father of Deepika Padukone. He was having the problems with chronic constipation, he supported the look of a fat father.
7. Paheli (2005)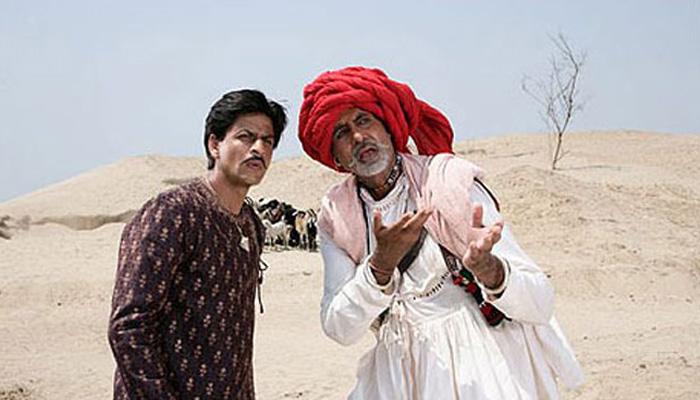 paheli film
8. The Great Gatsby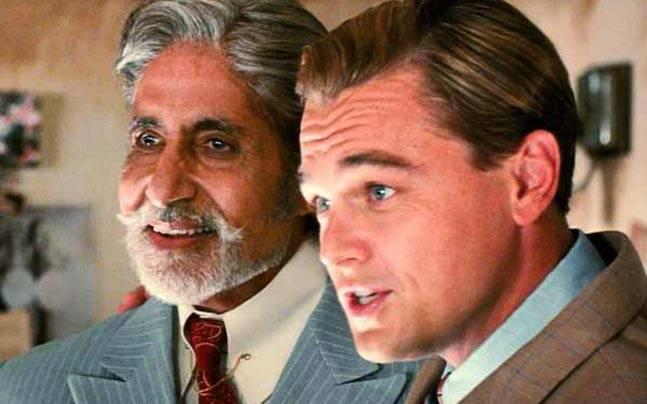 the great gastbay
Big did a short cameo in Leonard Di Caprio starrer Hollywood film in which he sported a long moustache and hat show.
9. Cheeni Kum (2007)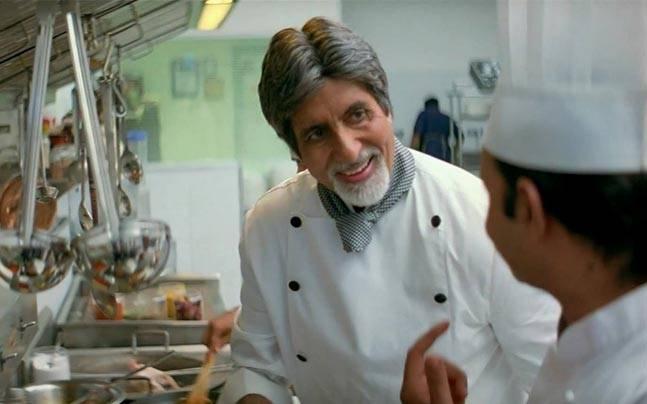 cheeni kum
The aged but feels himself a young and cool dude chef who is in love with a young woman.
10. Khuda Gawah (1992)
Amitabh Bachchan played a royal Afghani in the Mukul Anand's film starring alongside Sridevi.
11. Thugs of Hindostan (2018)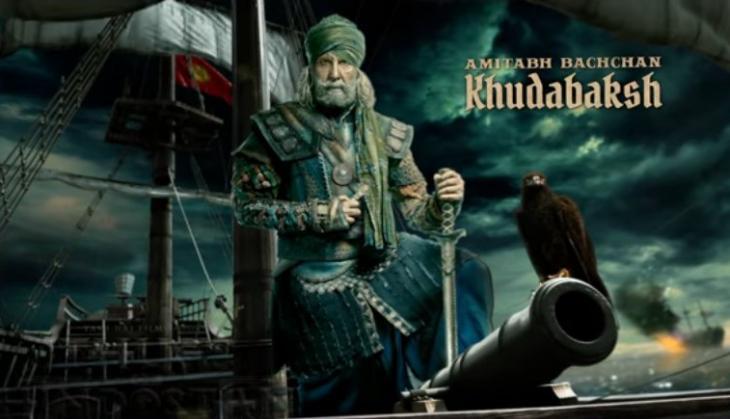 Thugs of Hindostan
Now in 2018, Amitabh Bachchan is playing an aged revolutionary in Thugs of Hindostan and his look is really amazing.