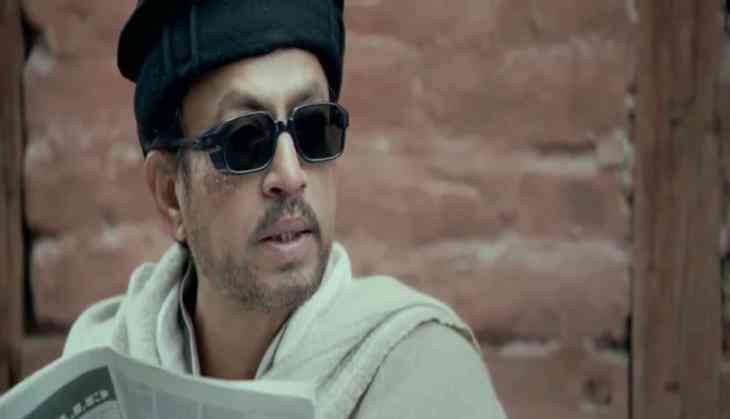 Good news for Irrfan Khan fans! Doctors assures, Blackmail actor's tumor can be removed surgically
In last few days, Bollywood actor Irrfan Khan gave some important information regarding his health and revealed that he is now diseased with Neuroendocrine Tumour. Now on this Gangaram hospital, Dr Sumitra Rawat said, there is a treatment for this kind disease and the tumour can be removed successfully.
Surgical Gastroenterology and Liver Transplant doctor told to ANI, "In NeuroEndocrine Tumour Neurondo cell have an abnormal growth and it found in this kind of bodies. When it grows it can turn into a tumour also that come out as lungs, thyroid, intestine, pens rise. Where is a tumour and what is the size of it is necessary."
March 5, 2018
For this, the Dr Rawat hopes it can hope better for Irrfan Khan to recover from this disease as soon as possible. The doctor also assured that Irrfan Khan's tumour can be removed and we hope it happens soon. However, the doctor said after removing that tumour patient needs to come regular basis for check-ups.
Also Read - Irrfan Khan's and his rare disease: All you need to know about neuroendocrine tumor
March 16, 2018
This is to notice that one day Irrfan Khan came out and revealed about an unknown disease. Then he also told that once he got to know about he will tell himself, now the actor has shared all details about his disease and told he is going London for further treatments.
Also Read - This 'Lipstick Under My Burkha' actress to play Priyanka Gandhi in Manmohan Singh biopic