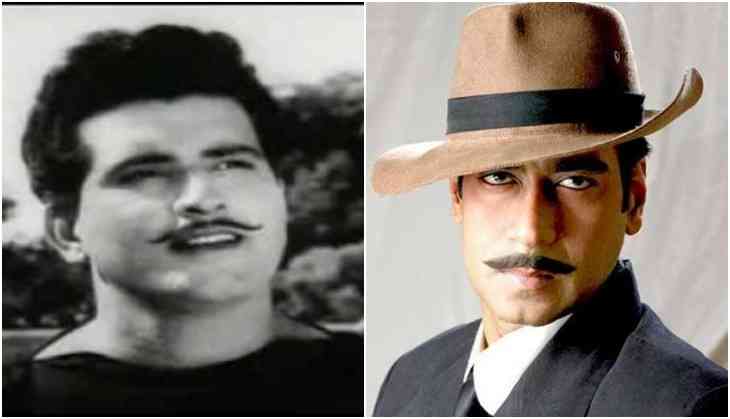 From Manoj Kumar to Ajay Devgn, Bollywood actors who portrayed Shaheed Bhagat Singh on silver screen
Bollywood industry has always been the admirer of the bravery story of legendary Shaheed Bhagat Singh and the filmmakers have tried in their times to narrate the story of this freedom fighter on silver screen. Many Bollywood actors have played the role of the fighter who sacrificed his life for the country at the young age of 23 years old.
Today on Saheed Bhagat Singh's death anniversary we are going to tell you the actors who played Bhagat Singh on the silver screen.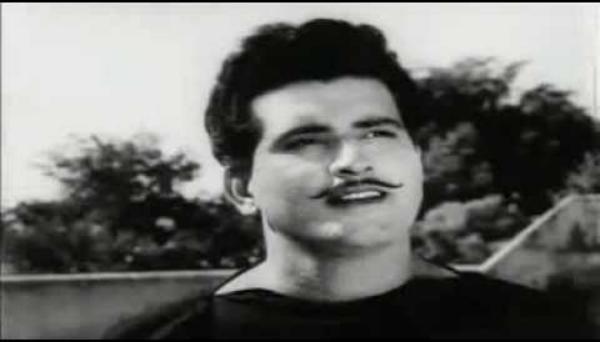 Manoj Kumar Bhagat Singh
1. Manoj Kumar - Shaheed (1965): The Bharat Kumar of Indian cinema played the role of Shaheed Bhagat Singh for the first time in Indian history on silver screen. The film got the support of Indian government and it was acclaimed at National Film Awards also. It was said when Bhagat Singh's real mother saw this film, she praised Manoj Kumar and said him that he relived Bhagat Singh once again.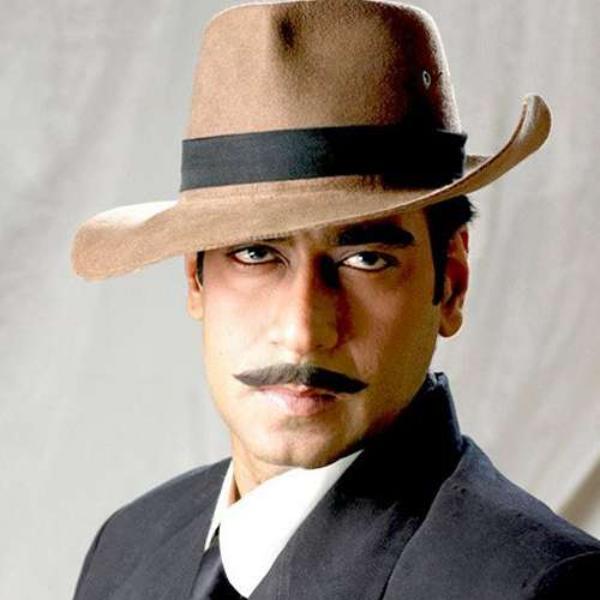 Ajay Devgn Bhagat Singh
2. Ajay Devgn - The Legend Of Bhagat Singh (2002): After Manoj Kumar, if anyone has been appreciated a lot for playing Bhagat Singh is none other than Ajay Devgn. Ajay Devgn won a national award for his performance in Rajkumar Santoshi's film. Even today when anyone talks about Bhagat Singh film then the first name that comes to everyone's mind is Ajay Devgn's film.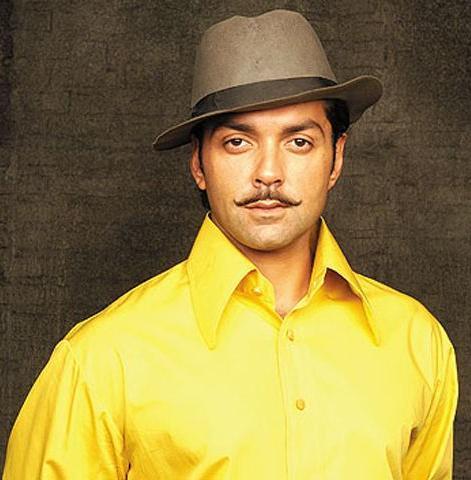 Bobby Deol Bhagat Singh
3. Bobby Deol - 23rd March 1931 (2002): The interesting thing happened in 2002 is that on the same day two films were released on the same subject of Bhagat Singh. One was of Ajay Devgn another one was of Bobby Deol. Bollywood's He-Man Dharmendra produced a film on Bhagat Singh featuring his sons Bobby as Bhagat Singh and Sunny as Chandra Shekhar Azad. Although the film didn't work out actors got appreciated for their performances.
Also Read - Student Of The Year 2: Tiger Shroff reveals about his character in Karan Johar's film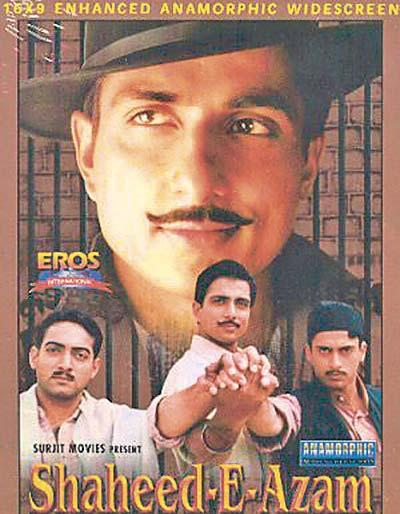 Sonu Sood Bhagat Singh
4, Sonu Sood - Shaheed-E-Azam (2002): This film also released in 2002 and this film stars Sonu Sood in leading role of Bhagat Singh. However, the film got stuck in controversies when Punjab government files a case against the film and banned it in the state.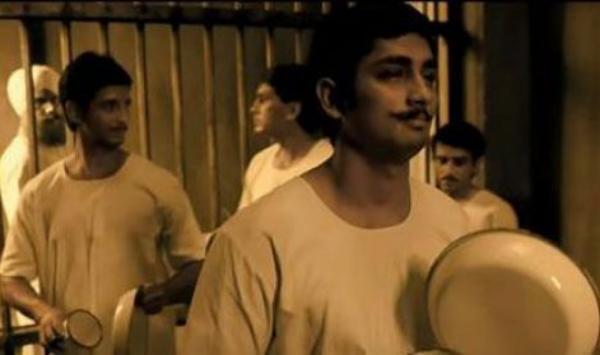 Siddharth Bhagat Singh
5. Siddharth - Rang De Basanti (2006): Although Rakyesh Omprakash Mehra's film Rang De Basanti was a contemporary film, but he showed some section of the film into Bhagat Singh's phase. The film was running two phase, one in current time and the second one in Bhagat phase. So in that Bhagat Singh while Aamir Khan was seen playing Azaad whether South actor Siddharth was seen in the role of Bhagat Singh.
Also Read - Hichki Movie Review: Rani Mukerji comes up with the strongest comeback ever on silver screen