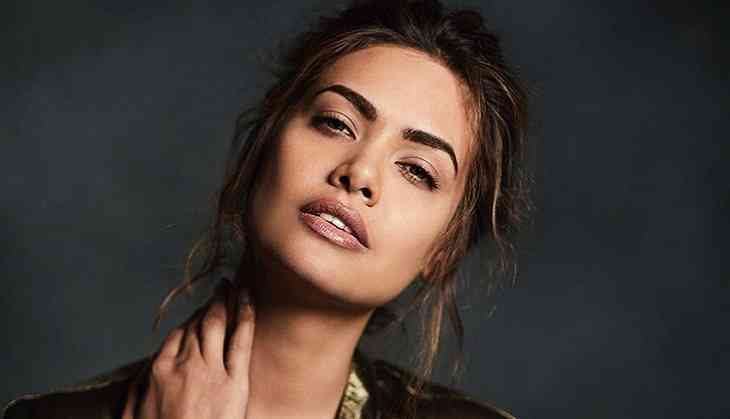 In yet another attempt of raising the temperature on social media, Bollywood actress Esha Gupta is back with a bang on internet.
Esha once again took to internet-based photo-sharing platform Instagram and shared her super hot picture.
From a few weeks, 'Baadshaho' actress Esha is setting Instagram on fire by posting jaw dropping photographs.
Actor Esha Gupta has responded to the criticism for posting a few bold pictures on social media, saying she fails to understand as to why there is so much scrutiny on what a celebrity does.
Esha posted a couple of pictures on Instagram and was body-shamed with some people calling her photographs "vulgar".
"There are a few people who are confident about their manhood, they are not challenged. Men, otherwise, mostly get really bothered if women are strong, if a woman is standing up for herself and is speaking up her mind. It happens in the West too," Esha told PTI in an interview.
"What bothers me is why are people more concerned about my pictures and not what is happening around the world. There is a lot happening in the world and one needs to speak up."
Here are the pictures of Esha Gupta: