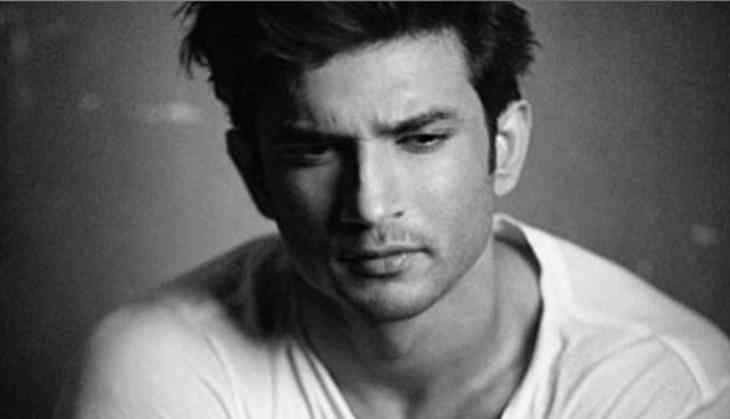 It's been over two months since Sushant Singh Rajput's death and his death probe has already been transferred to CBI. Amid twists and turns in the actor's death case, never seen before pictures of Sushant's mortal remains have been accessed by Times Now.
The pictures of Sushant's corpse have shown some contradiction between the images leaked earlier as against the photographs released by the actor's family.
Reportedly, the photos taken by Sushant's family will be given to the forensic team of the Central Bureau of Investigation (CBI). According to Times Now, the forensic team is expected to submit its report today.
The family of Sushant alleged that pictures that were leaked online were taken only from one angle.
Also Read: Rhea Chakraborty Interview Controversy: Sushant's family lawyer rips apart channel's stand; scoop turns into a backlash
Sushant's family claimed that the unseen photographs of Sushant's show ligature marks which are not visible in the leaked photographs. The family also alleged that there was a foul play in the death of the SSR.
Vikas Singh, the family lawyer of Sushant's father claimed that these photographs indicated that the actor died due to strangulation. The photos are with the forensic team of the CBI and the report is expected to be submitted today.
Recently, Rhea Chakraborty, Sushant's girlfriend has finally broken her silence on allegations made against her.
Meanwhile, Rhea and her brother Showik Chakraborty are being questioned by the CBI, which is investigating actor Sushant Singh Rajput's death.
Also Read: CBI summons Rhea Chakraborty: List of expected questions to be asked in Sushant's death case