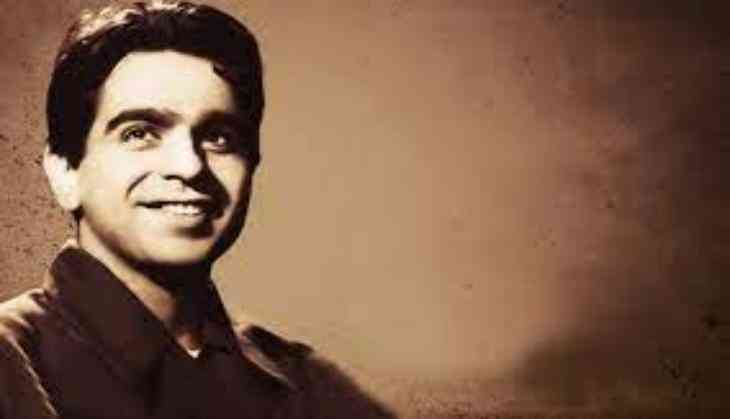 Hindi cinema legend Dilip Kumar also know as the 'Tragedy King', breathed his last on Tuesday morning in Mumbai.
The actor was admitted to Hinduja Hospital, Khar to see to his medical issues related to his sickness which are often expected in a 98-year-old. But, sadly, he passed away at 7:30 am according to hospital sources.
As we mourn the loss of one of hindi cinema's icon, we take a look at some lesser known facts about the late actor.
1) The actor's real name is Mohammed Yusuf Khan. Well known hindi author Bhagwati Charan Varma gave him the screen name Dilip Kumar.
2) It is believed that Dilip Kumar could talk in many languages, which includes Pashto, Hindko, Urdu, Hindi and English.
3) The actor's film Mughal-e-Azam and Naya Daur were totally colorized and re-released in 2004 and 2008 respectively.
4) The actor holds the record for winning three back-to-back Filmfare Best Actor award, winning them in 1955, 1956 and 1957. Non of the other actors have attained such milestone in the history of Bollywood.
5) Dilip Kumar was the sole actor who played a triple role in a movie.
6) Dilip Kumar was a complete self-confessed foodie.
7) The legendary actor signed up on Twitter in 2011. His first post on his Twitter handle was on his 89th birthday.
Also Read: 'Tragedy King' Dilip Kumar leaves behind a legacy to cherish forever
Also Read: Anupam Kher shares interesting incident from his meeting with Leonardo DiCaprio