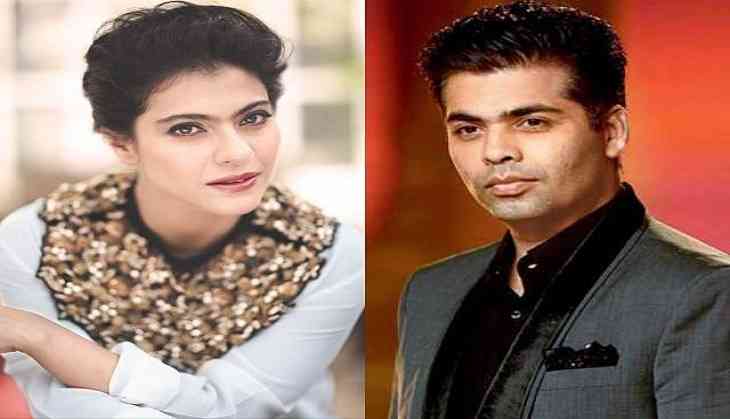 KAJOL - KARAN JOHAR (FILE PIC)
They were best buddies once upon a time. Kajol and Karan Johar would sing praises of each other till one fateful incident changed it all.
When Karan Johar's film clashed with Kajol's husband Ajay Devgn's, the rivalry became ugly and Kajol chose to side with her husband. This wasn''t taken too welly by KJo.
Recently while doing a telephonic interview, Kajol seemed to be in a great mood. But the mood apparently changed abruptly when she was asked about Karan. She is said to have immediately disconnected the call and called off the interview.
A few days back at an event when Kajol was asked the same question, she chose to ignore it.
On work front, Kajol will be seen with the South Indian actor Dhanush in VIP2, directed by Soundarya Rajinikanth.