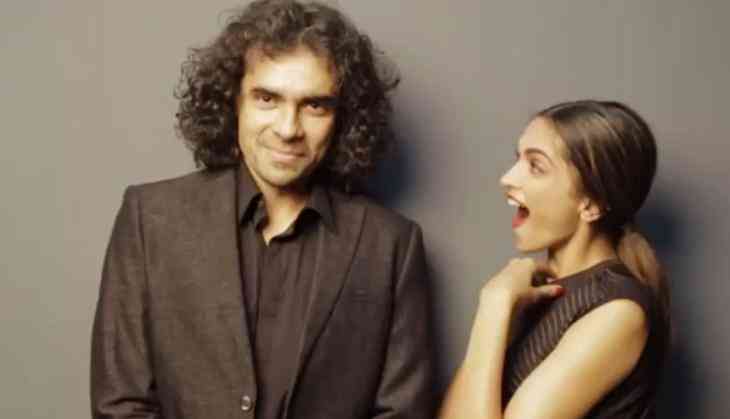 Deepika Padukone made her Bollywood debut with Farah Khan's Om Shanti Om and soon she became the queen of Bollywood with some remarkable performances. In her career, Deepika Padukone has got a hand of many filmmakers who have given many amazing performances and in one of them is director Imtiaz Ali.
Well, director Imtiaz Ali has revealed that if the things would have perfectly, then Deepika Padukone would have made her Bollywood debut with Rockstar. He said that Deepika was his first choice for the role of Heer in Rockstar.
Imtiaz Ali said, "She got off the car at the hotel porch and looked at me. I immediately knew that this is the girl I have come to meet. She also immediately knew that I am the director she had come to meet because she had those eyes, that looked as if they know."

Imtiaz ali statement
"None of Deepika's movies had released till then. I had come to meet her for Rockstar. I wanted her for Rockstar but the movie did not get made till many years later. I worked with her in other movies. Many things happened over many years at many places, all of which I might forget, but I will never forget the girl who stepped out of the car at the hotel and looked at me as if she knew." he added.
Meanwhile, the role later went to Nargis Fakhri who made her Bollywood debut with Rockstar starring alongside Ranbir Kapoor. The film was appreciated a lot and especially for the performances by the lead actors.