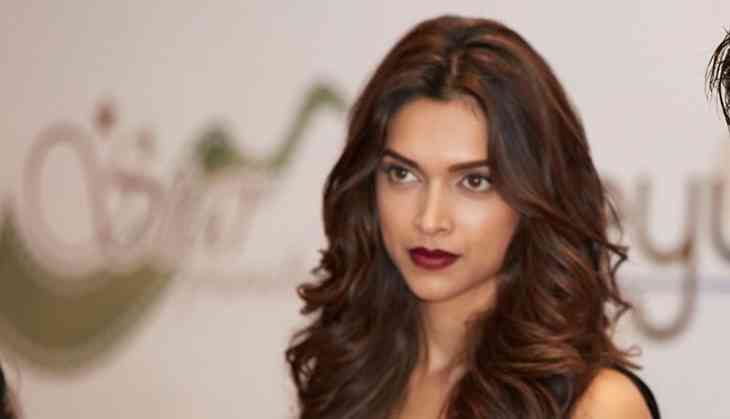 Deepika Padukone lashes out at paparazzi
Since the news of Sushant Singh Rajput died of suicide broke out Padmavat actress Deepika Padukone has been endlessly talking about mental health. She is stressing on the importance of discussions about mental illness and how to cure it. The actress who herself has come out from such a bad phase has been urging people to share their concerns with their near and dear ones and seek timely help from mental health problems.
Recently, while voicing for mental health she lashed out at paparazzi for vehemently covering Sushant's death. She slammed them for posting sensitive videos and images from the actor's last rites, however in reply to this Paparazzi quoted saying, "Please note my images and videos cannot be posted on any platforms without my written consent."
Also Read: Music labels are like gangsters: Monali Thakur reveals dark secrets of music industry after Sonu Nigam
Well, even this quote didn't go down well with the actress and she reminds them that they cannot post Sushant's images and videos without his family's written consent. The actress in her reply wrote, "Right. But it is OK for you to take this video and not only post it but also probably monetise it without his or his family's written consent?"

As soon as Deepika dropped her comment in the box fans started applauding the actress and wrote, "Agree with you". Meanwhile, Mumbai Police is busy investigating the case, as per reports, Sushant'sbest friend Rohini Iyer was called for the interrogation.
Also Read: Hina Khan's BF Rocky Jaiswal takes dig at Sonam Kapoor's 'karma' tweet; says 'I expected better from U'