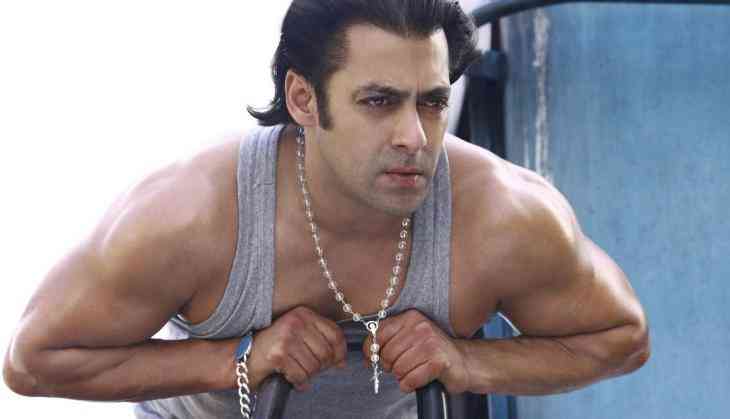 Recently in an interview with Bollywood superstar, Salman Khan opens up about his upcoming movies. Salman Khan openly told that he is currently working on only a few projects like Bharat, Dabangg 3, Sher Khan, Remo DSouza's next dance film, and Kick 2. Besides these projects, he is not working on any project. Salman also told that he is not doing Wanted 2 and No Entry Mein Entry.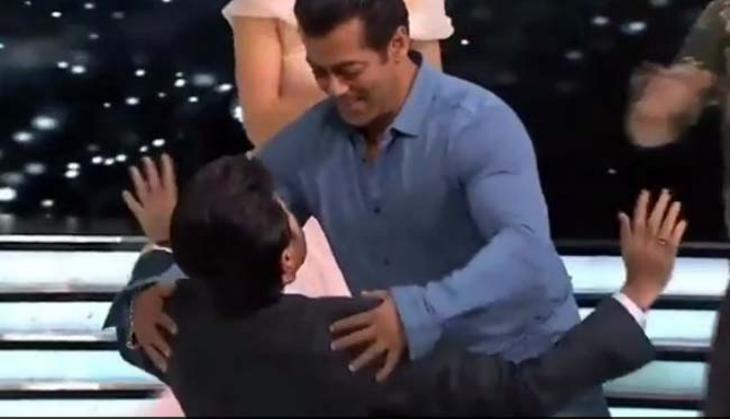 Salman Khan
This is to notice that for a long time there were the reports that Salman Khan is going to several sequels including his super hit films but now things are being confirmed. Both the projects Wanted and No Entry are producer Boney Kapoor's project and Bollywood actor Arjun Kapoor was its executive producer.
Also Read - This co-star of Varun Dhawan with an amazing love story is all set to get married soon!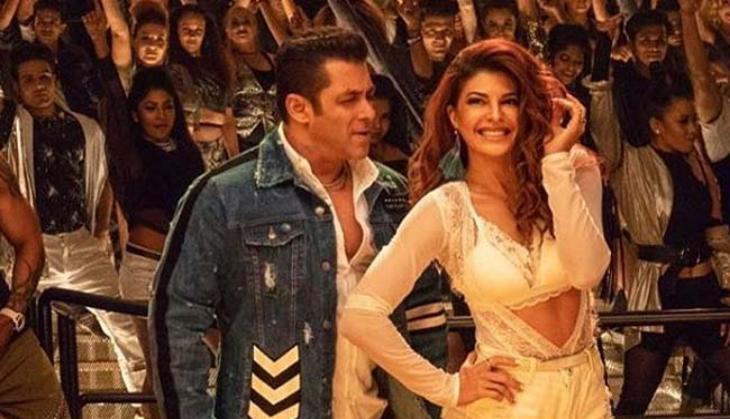 Salman Khan Race 3
It looks like that Salman Khan is not in the mood to collaborate with Arjun Kapoor after having a cold war with him. Earlier Wanted director Prabhu Deva came to meet Salman Khan for Wanted sequel but the superstar asked Prabhu Deva to direct the third sequel of Dabangg.
This is clear that now Salman Khan is doing Ali Abbas Zafar's Bharat, Prabhu Deva's Dabangg 3, Remo DSouza's dance film, and then Sajid Nadiadwala's Kick 2.
Also Read - Salman Khan's fan tried to troll Shah Rukh Khan; what Zero actor did next is really sweet