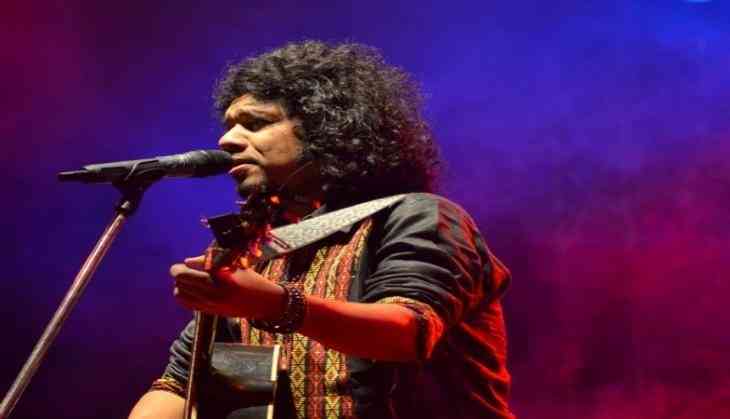 A complaint has been registered against Bollywood singer Angarag Papon Mahanta, famously known as Papon, for 'inappropriately kissing a minor girl'.
The incident reportedly took place during the shoot of a Holi celebration on the sets of a Hindi singing reality show where the girl is among the contestants.
Supreme Court lawyer, Runa Bhuyan filed a complaint against him under the Protection of Children from Sexual Offences (POCSO) Act.
"I have raised the concern before the commission as this is a grave concern regarding the safety and security of those kids who participate in reality shows. They are at the disposal of those TV channels. We don't know how these kids are treated inside the platform. I hope the commission gives a proper response and also hold a proper enquiry," Bhuyan told ANI.
Echoing similar sentiments, Bhuyan in her complaint said, "I am shocked to see the behaviour of Papon towards the minor girl where he is seen to be applying colours on the girl and inappropriately kissing her. On seeing the video, I am seriously concerned regarding the safety and security of minor girls participating in reality shows across India."
The video still features on the singer's official Facebook page.
--ANI