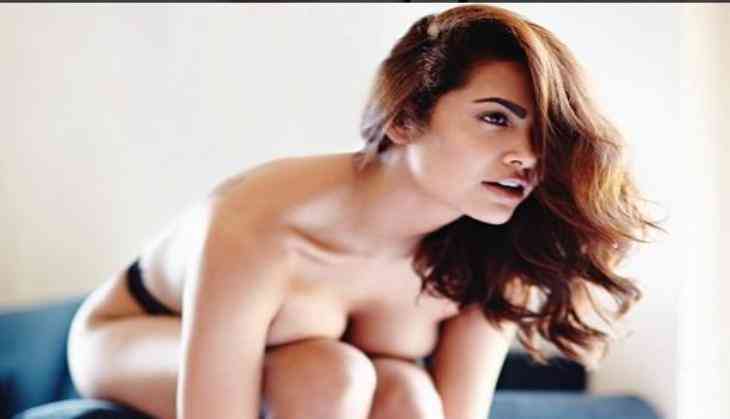 Bold actress Esha Gupta seeks help from PM Narendra Modi

Bollywood actress Esha Gupta, who made a lot of headlines recently for her hot pictures on Instagram and social media, has written an open letter to PM Narendra Modi.
Now if you are thinking that she has asked for PM Modi's help in saving her from the trollers on Twitter, then you are wrong, actually the actress has raised an important issue in that letter.
The actress has shared this open letter on her Twitter account and Facebook account. Esha Gupta has asked for help from PM Modi and also Foreign minister Sushma Swaraj in rescuing Indian people who are struck in Hurricane in Saint Marteen.
What is the matter?
Saint Marteen Iceland has been going through a rough time as a hurricane has left the place devastated. The disaster has made troubles for people. Some Indians have got stuck in this situation and the powerful hurricane has done lots of damage there.