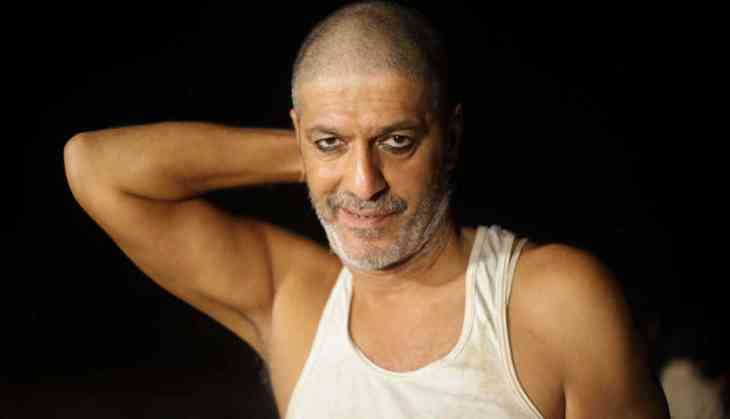 Chunky Panday turns 60 today.
Mamma Mia! Chunky Panday, who is better known for his unmatched comic timing, has turned 60 today. Chunky began his Bollywood journey in 1987 opposite Neelam Kothari in 'Aag Hi Aag'. But the actor rose to fame from a supporting role in the movie 'Tezaab,' which starred Madhuri Dixit and Anil Kapoor.
Chunky has been in Bollywood for more than three decades and has featured in over 100 films. While the Housefull 4 actor is renowned for his impeccable comedic timing, he has also given some breathtaking performances in movies with more sombre tones. Some of his best "villainous" portrayals include the following: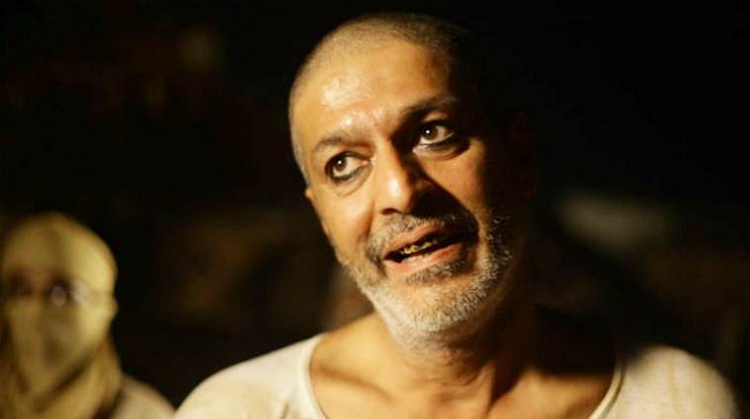 Begum Jaan (2017)
The narrative of eleven prostitutes who remained in their brothel during the partition of India and Pakistan served as the basis for the movie. With his character's bald pate, kohl-lined eyes, and tobacco-stained teeth, the actor astounded everyone. To get rid of Begum Jaan and other prostitutes from the brothel, a goon was hired, and Chunky played that goon in the play.
Prassthanam (2018)
The film, set in Uttar Pradesh politics, starred Sanjay Dutt, Jackie Shroff, Ali Fazal, Manisha Koirala, Chunky Pandey, Amyra Dastur, and Satyajeet Dubey in prominent parts. In the film, Chunky played the shrewd businessman Bajwa Khatri.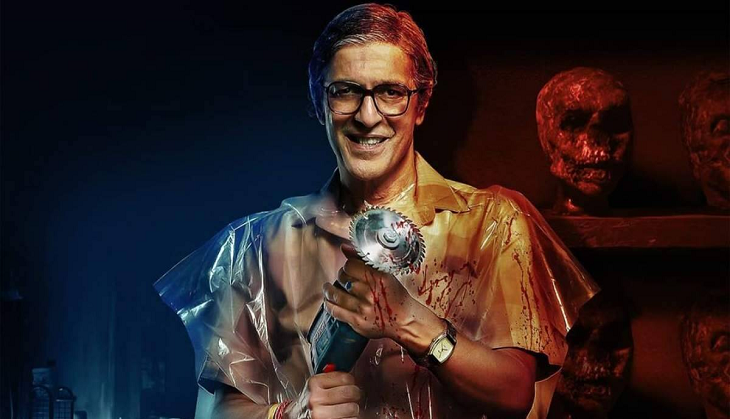 Abhay 2 (2020)
Abhay 2 is a Zee 5 original series directed by Ken Ghosh. The series features Kunal Kemmu as a cop and Chunky Panday as Harsh, a double-faced serial killer. His conniving tone and eerie expressions perfectly capture the role. He appears to be believable as both the owner of a small-town copying shop and a brutal serial killer.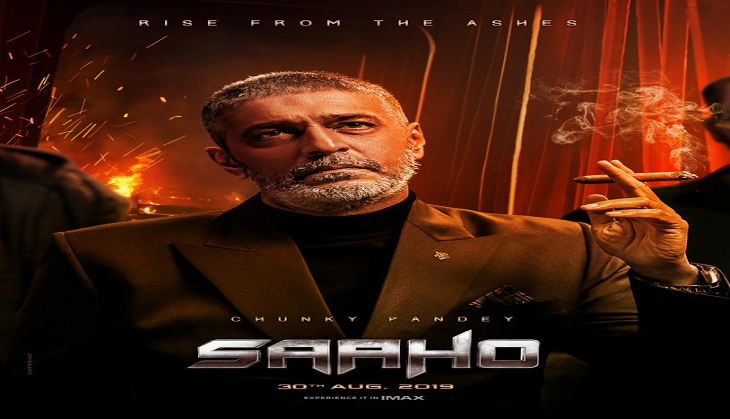 Saaho (2019)
Sujeeth directed the action thriller Saaho. Prabhas, Shraddha Kapoor, and Chunky Panday appeared in the film. In the film, Chunky plays a grey character named Devraj. His menacing appearance and unwavering gaze have made him one to keep an eye on.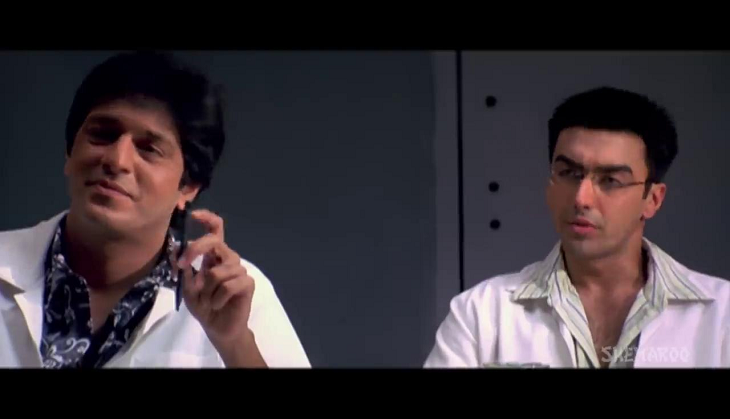 Qayamat: City Under Threat (2003)
The film was directed by Harry Baweja and starred Ajay Devgn, Sunil Shetty, Sanjay Kapoor, Arbaaz Khan, and Chunky Panday. Chunky played the role of a shady scientist. His return to Bollywood was also marked by this film.