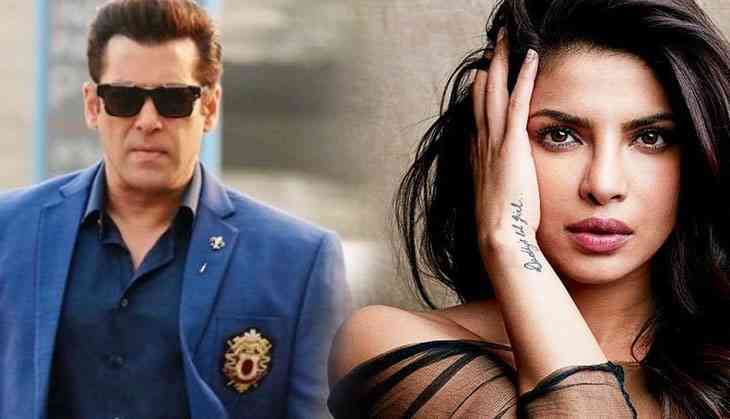 Salman Khan's upcoming film Bharat has stunned everyone before it gets released when Bollywood desi girl Priyanka Chopra exit from the film. However, the news reports circulated that she did because of her marriage with Nick Jonas but after walked out, she also signed two films. One in Bollywood and the other in Hollywood film industry.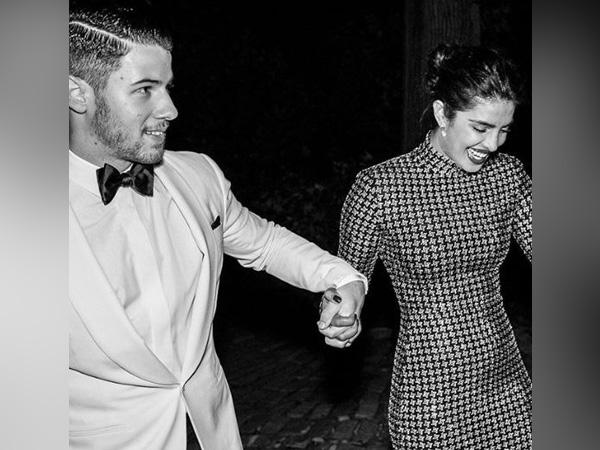 However, no one knew the real reason behind her this big step. Recently, Salman Khan made a shocking revelation about PeeCee's exit. He said that Priyanka has told them about her marriage and even Salman had also suggested to her that they can work on the dates that she wants but Priyanka had already decided her decision.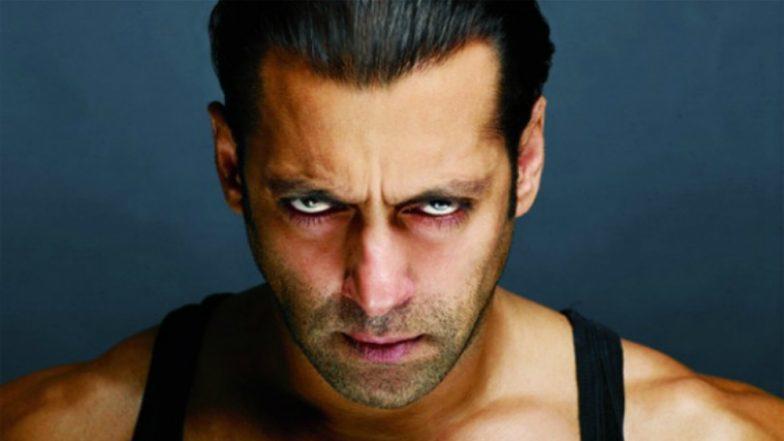 Salman Khan has also revealed that the Priyanka wanted to be a part of the film as she called her sister Arpita Khan 1000 times to get a role in the film. Also, she called the director Ali Abbas Zafar for the same.
Dabangg star also said that he doesn't know the real reason behind her decision to leave the film. He said that there might be her personal reason or she doesn't want to work with him or Bollywood anymore.
Salman Khan also cleared that she has no problem with Priyanka and he is also happy for her. He wished his best wishes for Priyanka Chopra and also happy for her engagement with Nick Jonas.
Also read: Here is why Sushant Singh Rajput cannot reply to you on Instagram