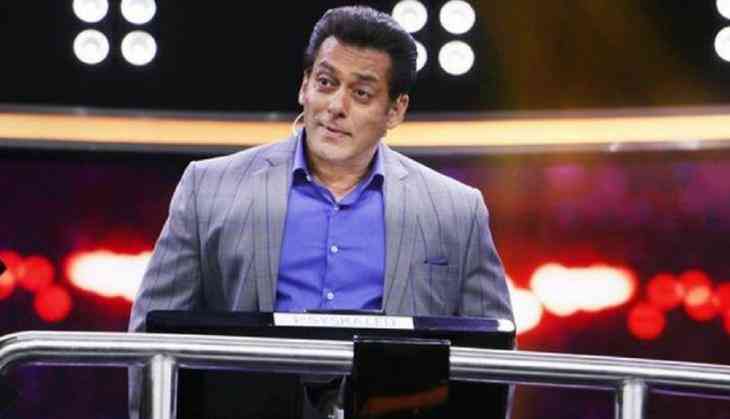 When the game show Dus Ka Dum was supposed to start there was a huge buzz about the show and it got a buzz because the king of TRP, Salman Khan was coming back to the show. However, the show didn't work and it was totally disastrous on the TRPs and it ended with the lowest TRPs. The makers tried totally a hard to get TRP and from getting celebs on board to changing the telecast timing but nothing worked out.
Now finally the superstar and host Salman Khan opened up about the show and accepted that the show didn't go as per the expectations. He said, "What happened was we slotted the show on Monday-Tuesday, but nobody knew that it was being telecast. Wahan thodasa maar kha gaye. Even I had thought it was a brilliant idea to slot it on those days because on weekends people have several things to do. I thought ki log ghar baithke dekh sakte hain at the beginning of the week. Lekin that didn't happen because the awareness was not there."
Dus Ka Dum
The show earlier was started on the slot of weekdays at 9 PM but in the mid, the makers felt that the timing of the show is not good and they changed it to Weekends. It later shifted to Saturday and Sunday slot, however, the actor said the show failed because of the lack of awareness.
Also Read - Namaste England Trailer Out: Arjun Kapoor and Parineeti Chopra starrer film is new incarnation of Namastey London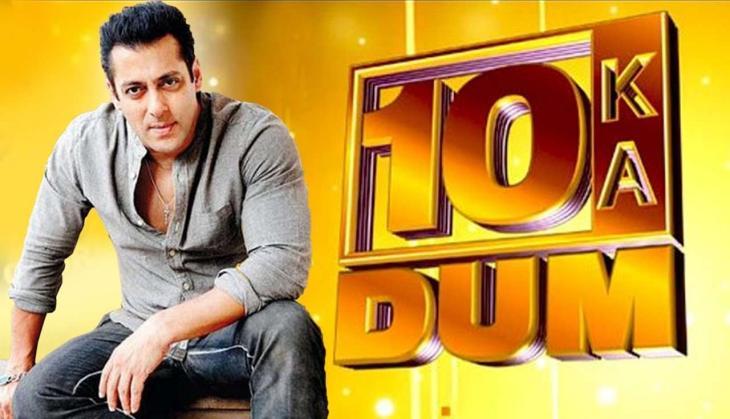 Dus Ka Dum
However, Dabangg Khan aka Salman Khan is now moved from Sony Channel to Colors with his new season of the reality show Bigg Boss. The 12th season of the show Bigg Boss is going to start from 16th September 2018.
Also Read - After Karan Johar, Now Emraan Hashmi introduces his look-a-like and you will be surprised to see his looks