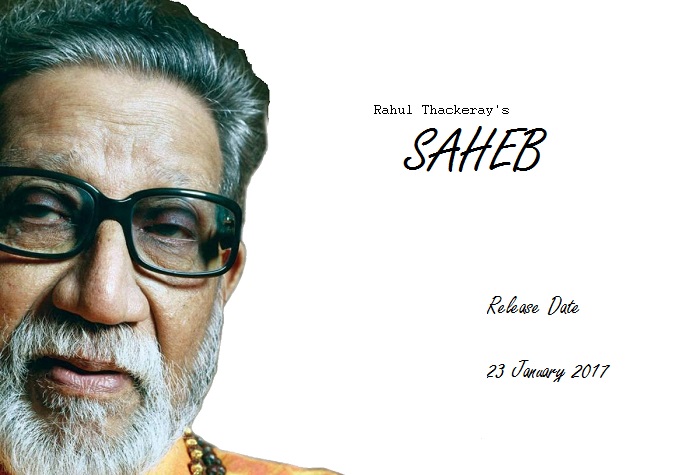 Bal Thackeray's daughter-in-law, Smita Thackeray is producing a biopic on the late Sena chief, titled Saheb. Keeping it all in the family, the film will directed by Smita's son, Rahul Thackeray, who assisted Rajkumar Hirani in Bollywood's recent blockbuster PK.
Rahul is now working on the script of the film, after which he will begin the casting. The shoot will start at the end of the year, and the film has been scheduled to release on 23 January 2017, Bal Thackeray's birth anniversary.
So far, no one has been cast as the lead, but Smita Thackeray told Bombay Times that, "He must have aura, a good voice and command over his dialogues."
Raj and Uddhav Thackeray will also feature in the film and it will be interesting to see whom does Rahul cast for the two characters.
Smita had originally planned to write a book on Bal Thackeray, but decided to make a film instead because of the appeal of cinema in India.