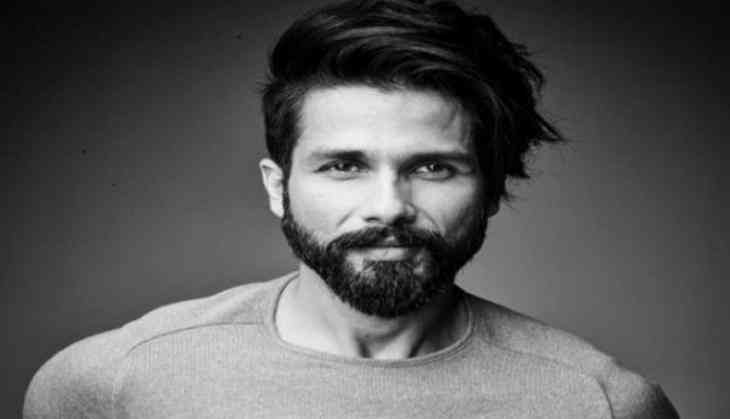 The start of Independence Day weekend witnessed 'Haider' star Shahid Kapoor posting a video in which he can be seen shaking his head onto his favorite track with some magical embedded effects.
This was followed by his co-stars Sonakshi Sinha, Diljit Dosanjh and other Bollywood stars including Arjun Kapoor, Parineeti Chopra, Disha Patani, Neha Sharma, Nargis Fakhri, Sunil Grover and Kajal Aggarwal.
I'm using LIKE. Create a magic video, get a chance to take a selfie with me! Share it and tag #likeshahidkapoor. Ends 17/08! #LIKEapp pic.twitter.com/mivLZfGIU1

— Shahid Kapoor (@shahidkapoor) August 11, 2017
With elation of getting a long weekend and the upcoming 70th Independence day, celebs and youth shared their happiness by posting an array of enticing videos via the LIKE app.
The actors showcased their creativity by choosing to enact scenes that are usually witnessed at award stage shows, superhero action flicks or fantasy based movies such as the ' Harry Potter' series.
Celebrities even posed challenge to their fans to create their own video using the app and get creative with the special effects.
The best videos will be chosen to get chance to click a selfie with their favorite stars.
Throughout the day, social media was flooded with people posting their videos with the embedded effects as a reply to challenge posed by their favorite stars.
-ANI