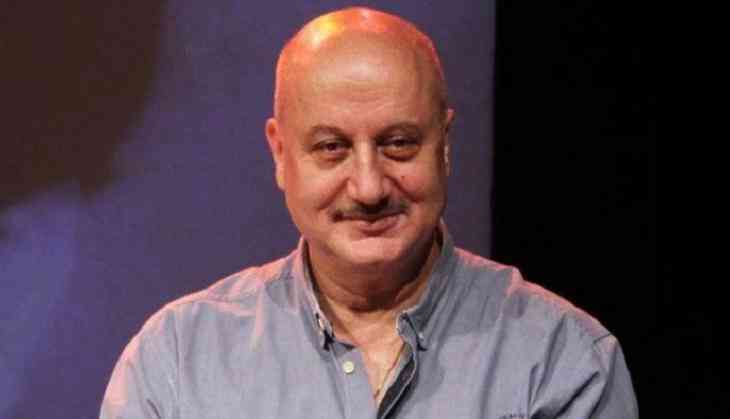 Veteran actor Anupam Kher, who grew up in Himachal Pradesh, on 26 March, 2017 bought his first ever house here and gifted it to his mother.
Kher said he always wanted to own a property in Shimla as he has spent all his childhood here.
The actor shared the happy news on Twitter by sharing a video with fans and followers.
"We Indians want to have our own home in a place where we grew up. Happy to share, we have our 1st ever home in Shimla.
Presented it to Mom," Kher captioned the clip.
Sharing his mother's feelings, Kher said in the clip, "My father was a clerk in the Forest Department here. All our life we have lived in government quarters and rented houses and due to some reasons I could not buy a property here.
"Today I've come to Shimla. I've bought a small house here which I want to gift to my mother. And she is really happy.
She has been teary-eyed since yesterday. She said this is the most beautiful thing that could have happened. I wish my dad was here.
Kher, 62, was born on March, 1955 in Shimla in a Kashmiri Pandit family. He received education at D A V School. He had also performed various plays at the Himachal Pradesh University.
-ANI