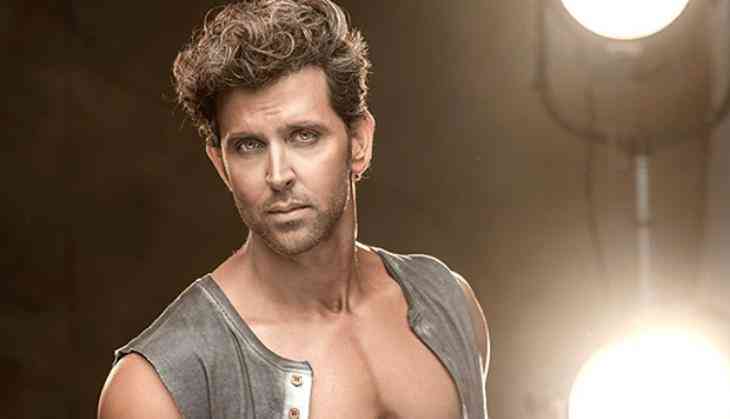 Another superhero film for Hrithik Roshan, no it's not Krrish 4
The filmmaker Rohit Dhawan, son of David Dhawan and elder brother of Varun Dhawan is currently busy writing his next film. He is busy in the scripting these days and it is already clear that this film will not have his younger brother Varun Dhawan in leading role. Now reports are that Rohit is keen to work with Hrithik Roshan in his next venture.
One close source related to Rohit Dhawan told, "Rohit and Hrithik Roshan are very good to each other and they both are planning to work together for a long time after Dishoom. Now when Rohit got an idea so he immediately told to Hrithik, and Krrish superhero also liked the idea told Rohit to develop the script,"
The source further told, "Well now Rohit is ready with the first draft and once the final script will get complete, Hrithik will sign the project."
This is to notice Rohit Dhawan is famous for making bromance films mostly but this time he has decided to make some change in his favourite genre. This time is coming with a superhero film. Also, this is going to another superhero film after his superhit franchise Krrish series.
The film will be produced by Sajid Nadiadwala himself as he is already committed a film with Hrithik and Rohit is his camp's director. The plans are to make this film to Hollywood level and giving tough competition to Iron Man in terms of looks. The VFX and visuals will be high on the larger scale and it can go on floors from October 2019 after Hrithik's Super 30.